Stylish Summer Hats To Keep The Sun Off Your Face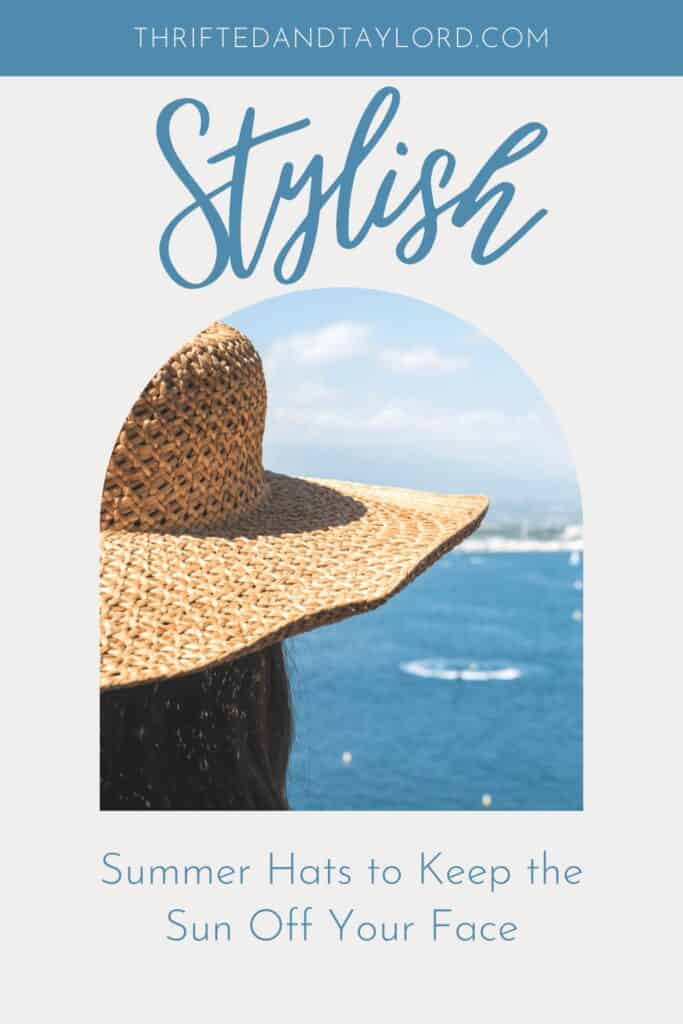 Hey Guys!
Summer has arrived and we have already had our fair share of sunshine around here. Hats are one of my favorite accessories, especially in warmer weather. So I wanted to share some stylish summer hats that will keep you looking trendy while also blocking some of that hot summer sun. 
If you happen to see my latest thrift hauls where I share some pregnancy clothing hacks and how to wear non maternity clothing during pregnancy, then you will have seen several outfits with hats. Here are a few examples of my hats and how I like to wear them.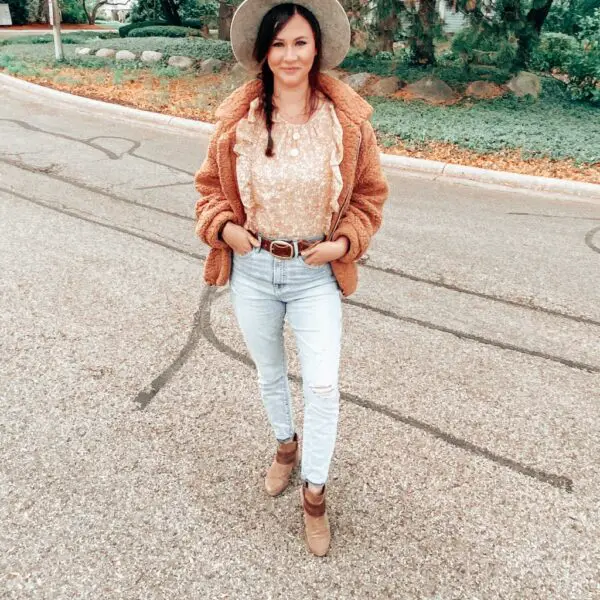 I do wear these big wide brim hats year round, here is one from last fall after we went to the pumpkin patch. 
And here are a couple summer outfits from my end of summer thrift haul last summer, one from my thrifted fall basics post, and one from my cozy winter outfits post. 
Last up are a couple outfits from my latest thrift haul posts I mentioned already. 
These wide brim hats come in so many different styles and types of fabrics. They are timeless styles so you will be able to wear them for years to come. From the beach to a little day date, these hats work for so many occasions (or just every day!) 
And as I mentioned, they don't have to be worn exclusively in summer! In fact, some of my wool or felt hats I prefer in cooler weather since the fabric is thicker. 
I don't tend to accessorize quite as much in summer so popping on a hat is the perfect way to step up an otherwise simple summer outfit. It can instantly transform your top and shorts into a more styled look. 
I rounded up some perfect hats below that will take your everyday summer look to the next level!
So go ahead and pick up 1 (or 2!) of these stylish summer hats. Your outfit and face will thank you. See you next time.