4 Killer Valentine's Day Outfit Ideas You Can Totally Find At The Thrift Store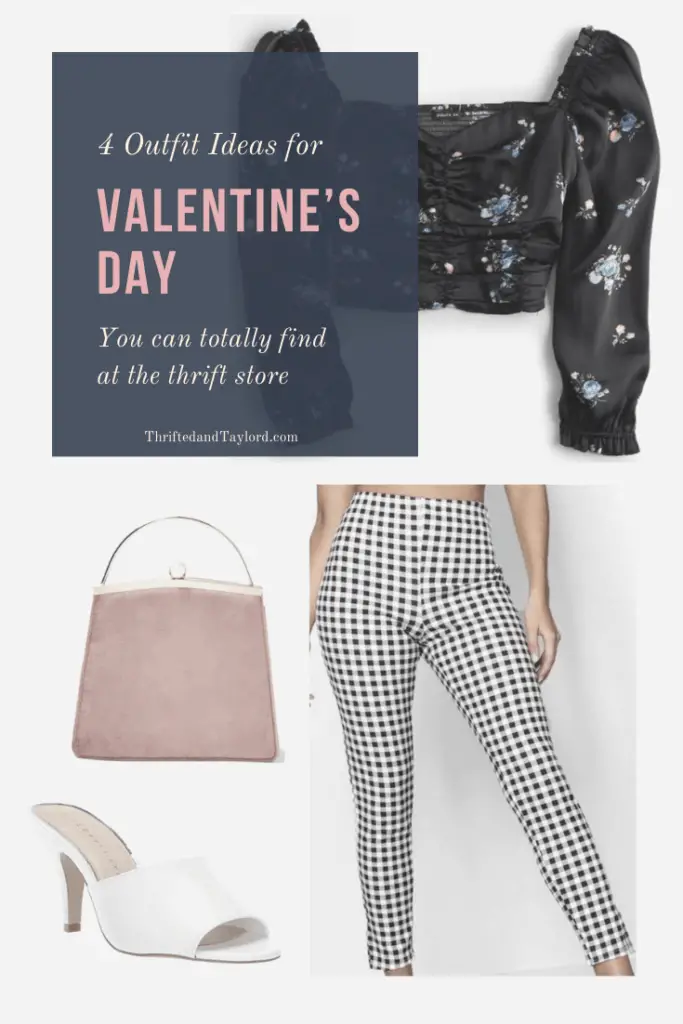 This post contains affiliate links for which I earn a small commission at no extra cost to you, when purchase through them. Learn More.
Ok so let's get a head start on this Valentine's Day. If you are looking to try adding some second hand shopping to your list then now is a good time to start hunting for Valentine's Day. Maybe you already have something in your closet and just need to figure out how to wear it? I put together 4 Valentine's Day outfit ideas for you to use as inspiration. I did include links to these pieces in case you see something you love. But these items are all things you can absolutely find some version of second hand.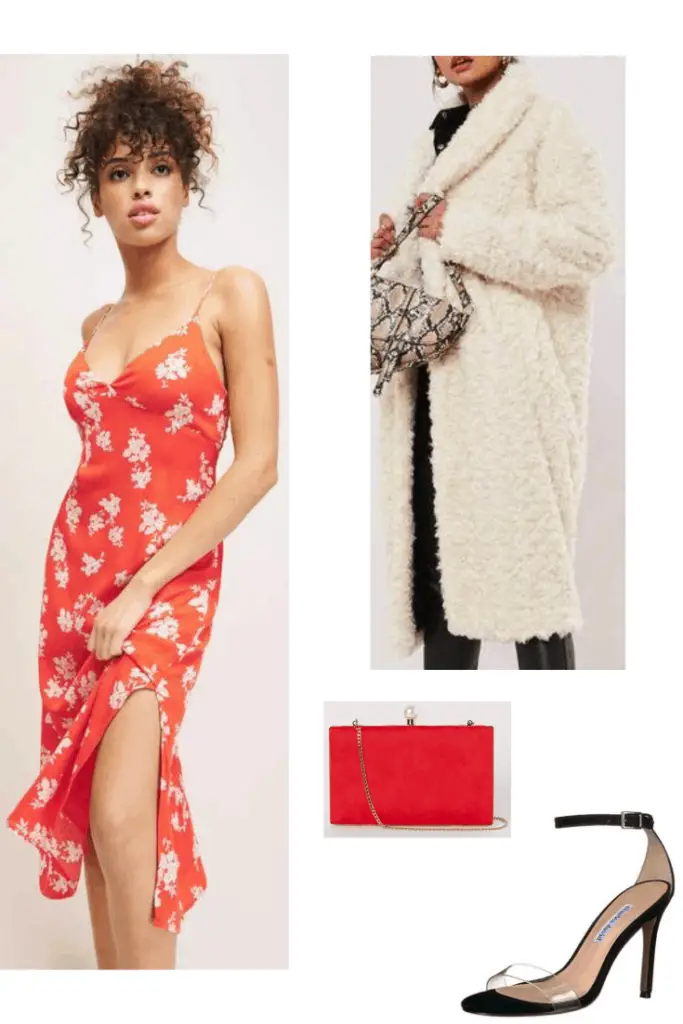 Starting off with this first outfit, I went with this pretty red floral dress. A dress is great to wear for date nights because you basically have your whole look figured out in one piece. For colder weather gals, I found this cozy long teddy jacket to layer on top. Any coat similar to this would work! To accessorize I love something like these simple black heels and this red bag to compliment the dress.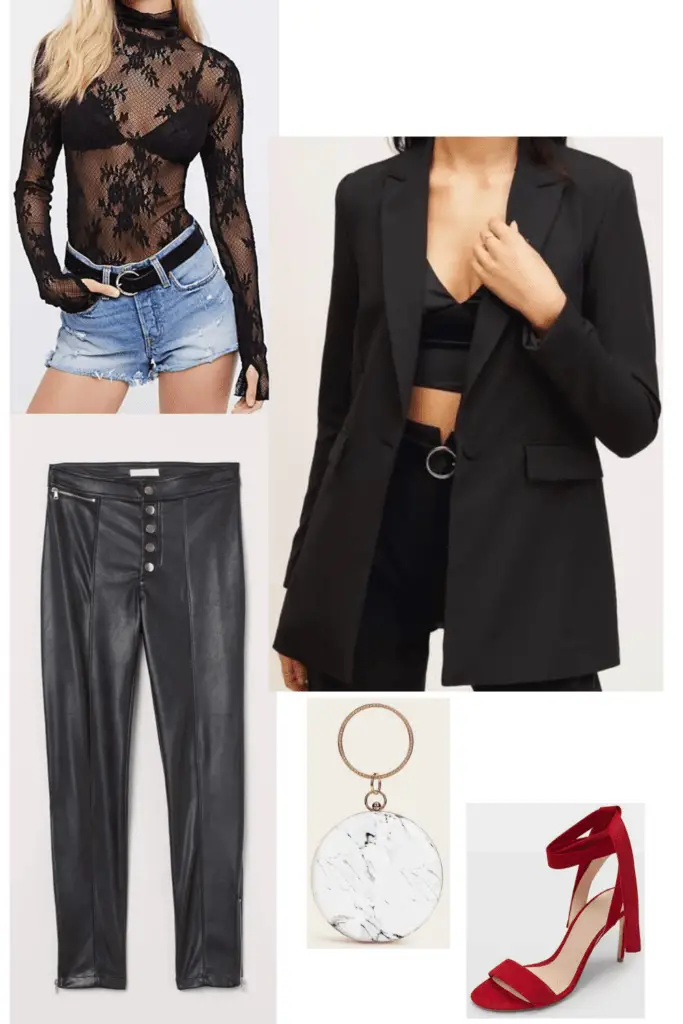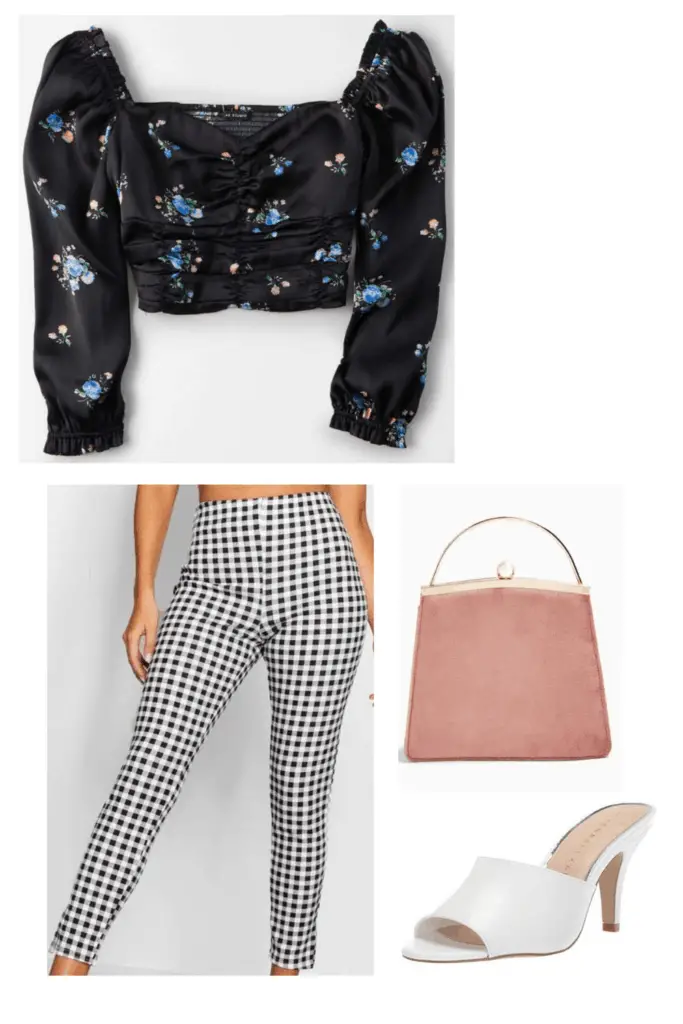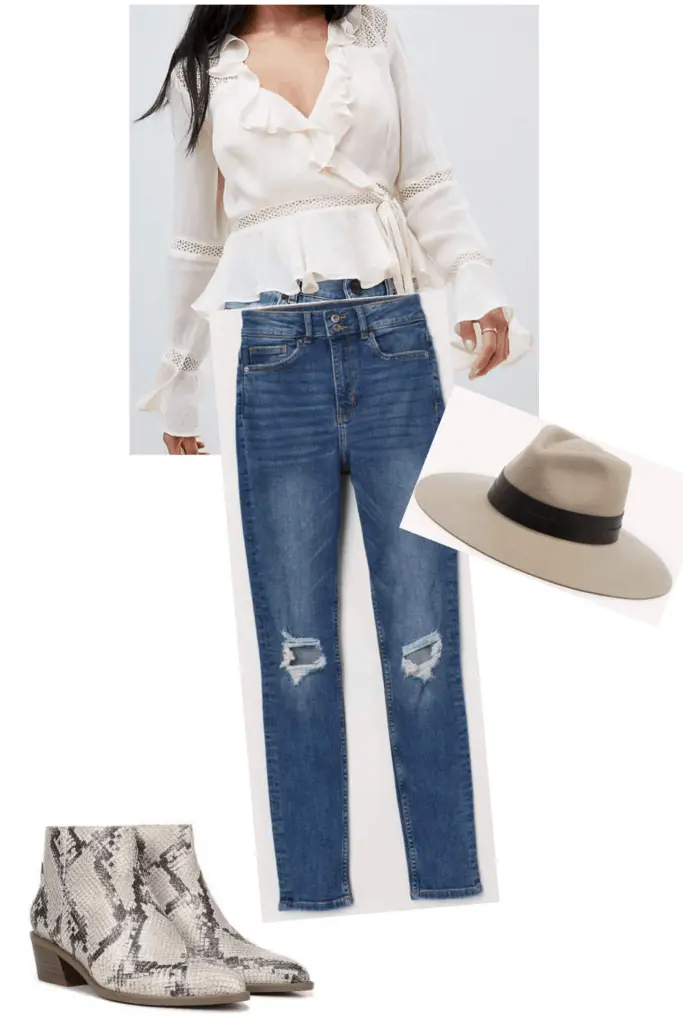 The last look is great for something more casual while still having some femininity to it. This cream top is absolutely gorgeous and these kinds of tops are on my spring thrift wish list, check out that post here if you haven't already. Pair it with your favorite jeans, I personally love a little distressing on mine. Then finish off this outfit with a cute hat and some cool boots like these snakeskin ones!
I hope these Valentine's Day outfit ideas gave you some great inspiration for your own looks. Which one is your favorite? On the hunt for any of these at the thrift store? Let me know in the comments below! See you next time. ☺