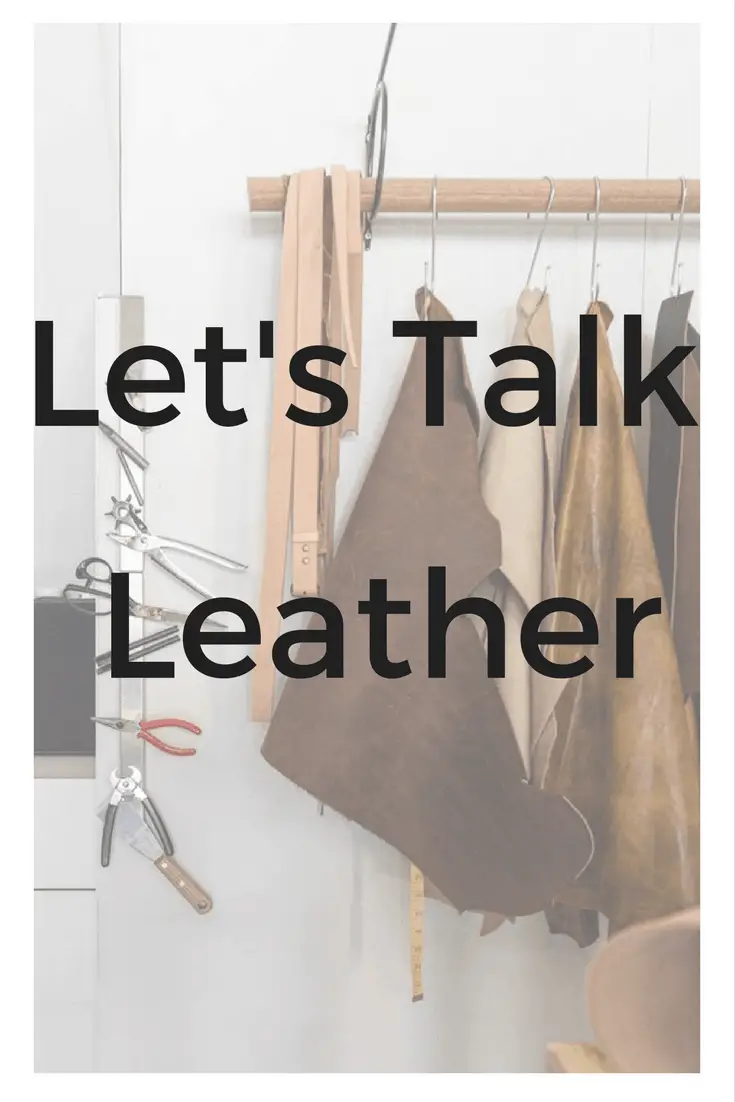 This is going to be a different kind of post, but it is something I feel that is important.
I want to talk about leather. I used to think that leather was something I did not want to support because I thought it was wrong to take an animals life for the soul purpose of using its hide. That is why I absolutely do not support the fur industry. I won't buy anything that is made from real fur and I used to try to stay away from leather as well. Until I decided to educate myself more about it.
I researched more into the leather industry and found that 99% of leather comes from the meat industry. That means the animals that are used for human consumption are being used in their entirety by then having their hides used to make products. That, in my eyes, is the best way to produce leather goods. None of the animal goes to waste and it's life was taken to support other life. I know there are plenty of people who believe the meat industry is inhumane and that no animal should be slaughtered for their meat, skin, or other byproducts and I am not saying it's right or wrong. I am solely speaking on the leather industry and my opinion on that.
I think it is important to do research on touchy issues such as this so I want to tell you about the company MAHI Leather. They make leather goods but also teach their consumers about leather through their blog. This article entitled "Why Leather" was particularly informative. I encourage you to go check out the information they offer because knowledge overcomes ignorance. Inform yourself of the facts before talking about something you may not know entirely about.
Something else that stood out about MAHI leather is that it donates $1.50 of every bag sold to the charity FRANK. This charity provides clean drinking water for families in India. I am always an advocate of supporting charities, I donate whenever I can so I love that about this company. I think it is important to support small businesses in this world of giant corporations. I encourage you to check them out and read the information they provide. If nothing else, you will gain some new knowledge and that in of itself is a positive gain.
Thank you for taking the time to read and please be mindful that this is simply my opinion. If you have a different opinion I respect that but please don't leave rude or non purposeful comments. I hope you found this informative and learned something new!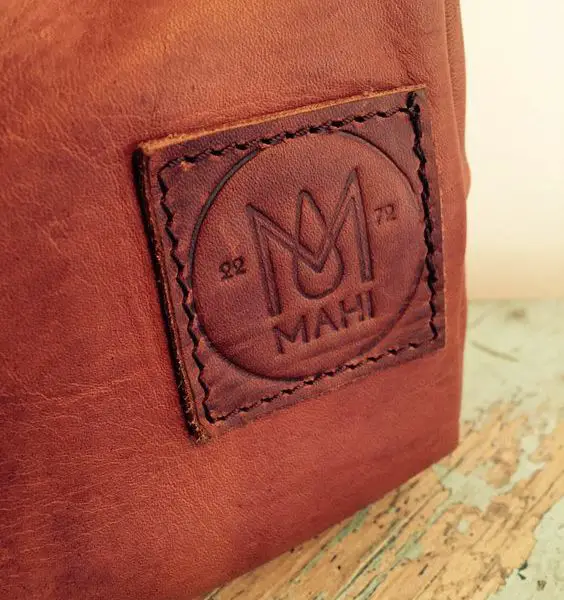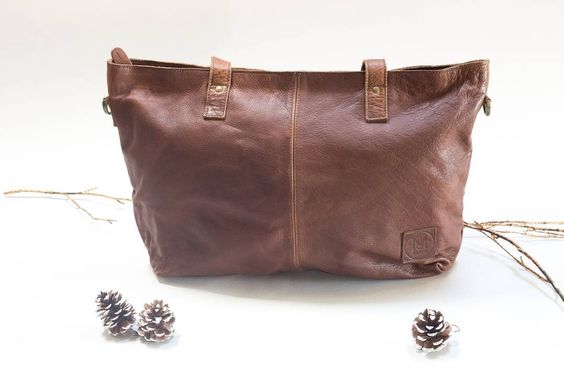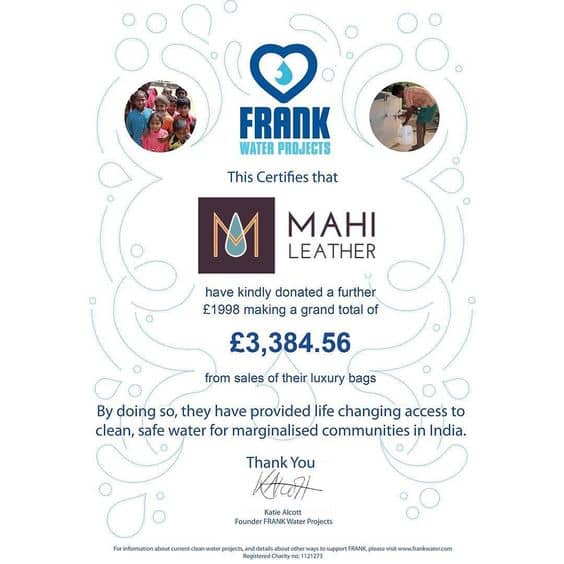 FTC Disclaimer: This a sponsored post but these are my own true opinions. To read more about my policy for sponsored posts see my "About" section.