Thoughtful Thrifted Valentine's Day Presents You Can Do Yourself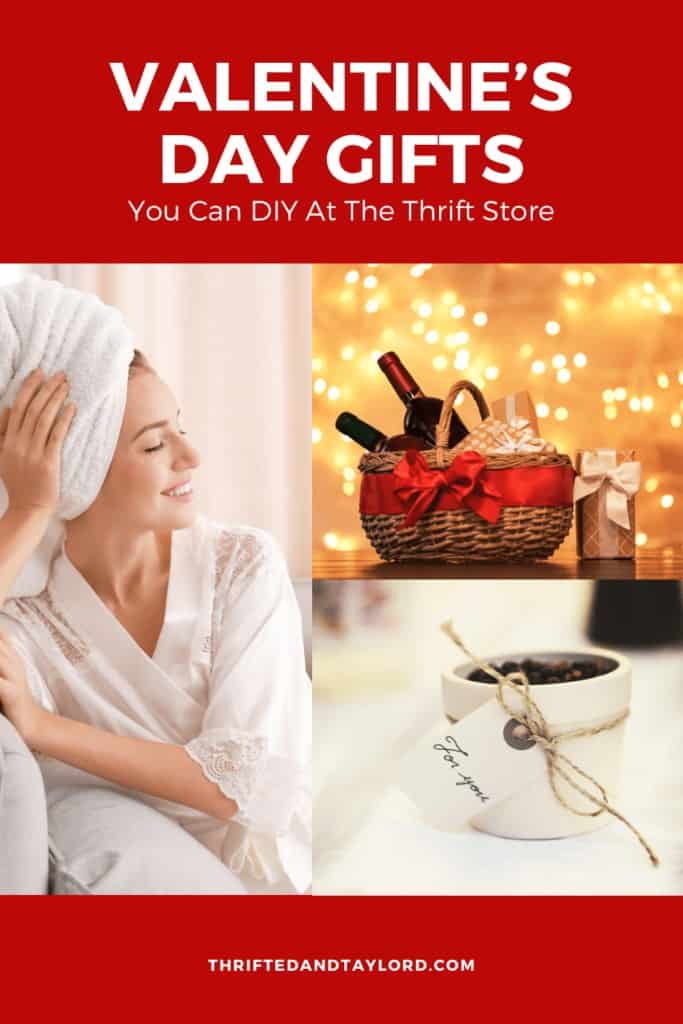 With Valentine's Day just a few weeks away I thought it would be fun to share some thrifted Valentine's Day presents you can do yourself that will not disappoint your hunny. Most of these can easily be for him or her, too. 
Full disclosure, these ideas are not entirely made up of thrifted items. They use items you can thrift as a starting off point for the rest of your gift. A way to save some money and help out the environment a little by buying something that would otherwise be thrown away and something that has already been made and used instead of something that was made brand new. Supporting the charity of the thrift store versus the big box stores. Check out this post for more information on why I like to shop secondhand. 
Some of these can apply to more than just Valentine's Day, too. They can easily be birthday gifts, Mother's Day gifts, even Christmas gifts so keep that in mind as we check out these great items you can thrift to DIY your own Valentine's Day gift.
Here are 5 Thrifted Valentine's Day Presents You Can Do Yourself
1. Wood Crate or Wicker Basket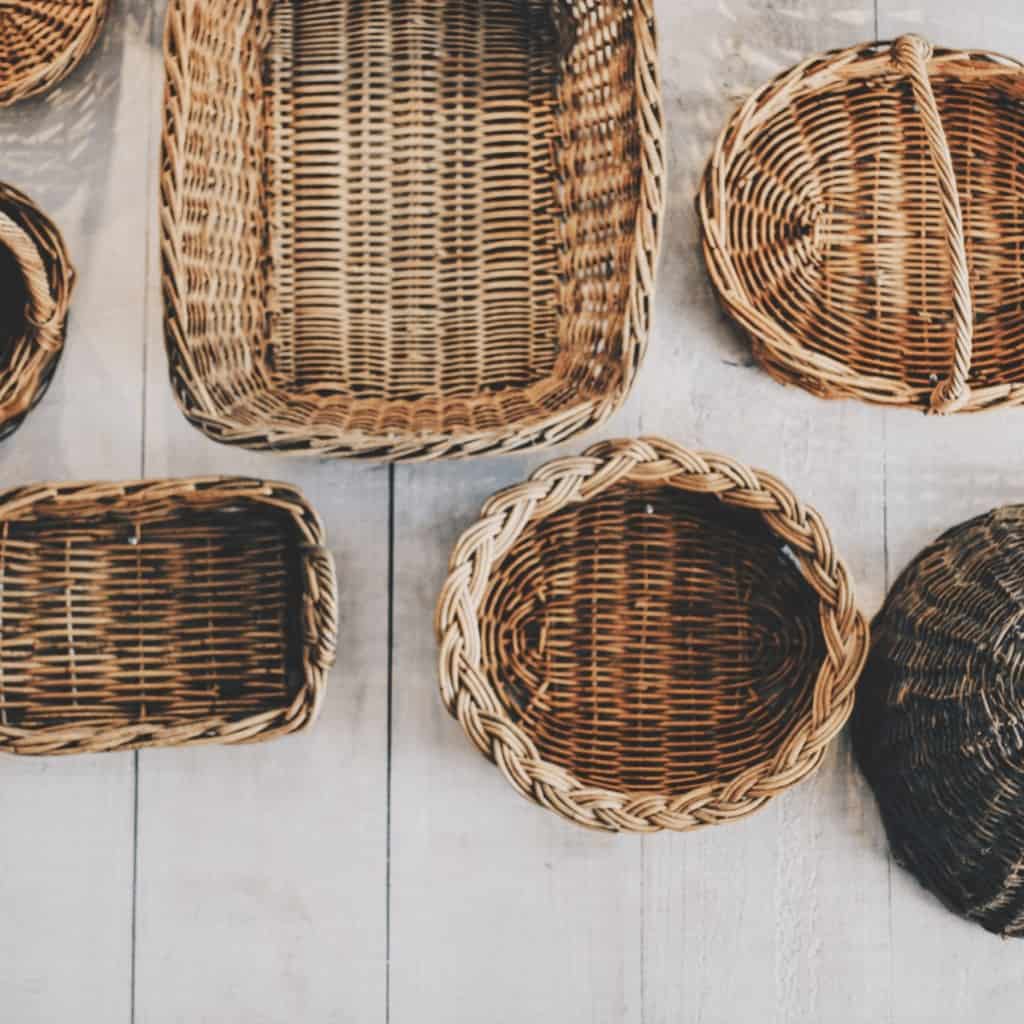 This post contains affiliate links for which I earn a small commission at no extra cost to you, should you purchase through them. Learn More.
If there is one thing you can pretty much guarantee to find at the thrift store, it is a basket. Double bonus if you find a wood box or crate or a metal basket. I have found all of these, quite easily, so it is definitely possible.
Use this as the vessel to house a whole bunch of your significant other's favorite sweets and treats for a personalized gift basket.
You could do chocolate covered strawberries and their favorite wines, chocolate and candy, baked goods, gourmet popcorn. Literally anything he or she loves to eat as a guilty pleasure. You cannot go wrong here.
If they love to cook, you could also fill it with gourmet foods, spices, rubs, etc. So many options.
2. The Perfect Mug (Or Two!)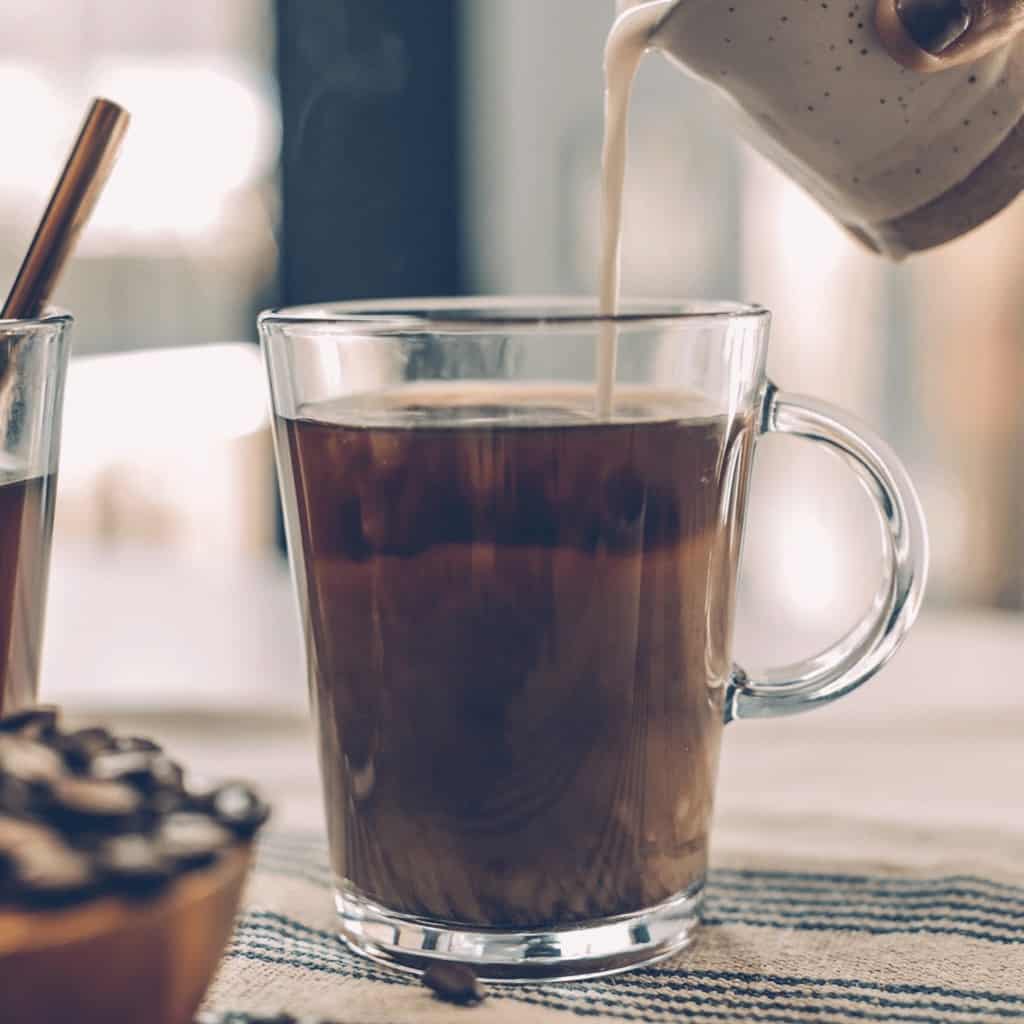 Mix this thrifted item with the last one and you can also put together a great coffee or tea lovers gift basket. Again, there is never a shortage of mugs at the thrift store. There will absolutely be one (or maybe two or three) that will be perfect for your significant other. 
Add some decadent coffee or tea, you could add in a frother, coffee grinder, tea strainer, some cookies to dip, maybe some cinnamon, cocoa powder, or other spices to top their drink. You could do a variety of coffees or teas in different yummy flavors too. Even some flavored syrups, if they like that kind of thing.
Basically anything that might make their coffee or tea taste like it came straight from the swaggest café in the city.
3. Silk Pajamas or Bathrobe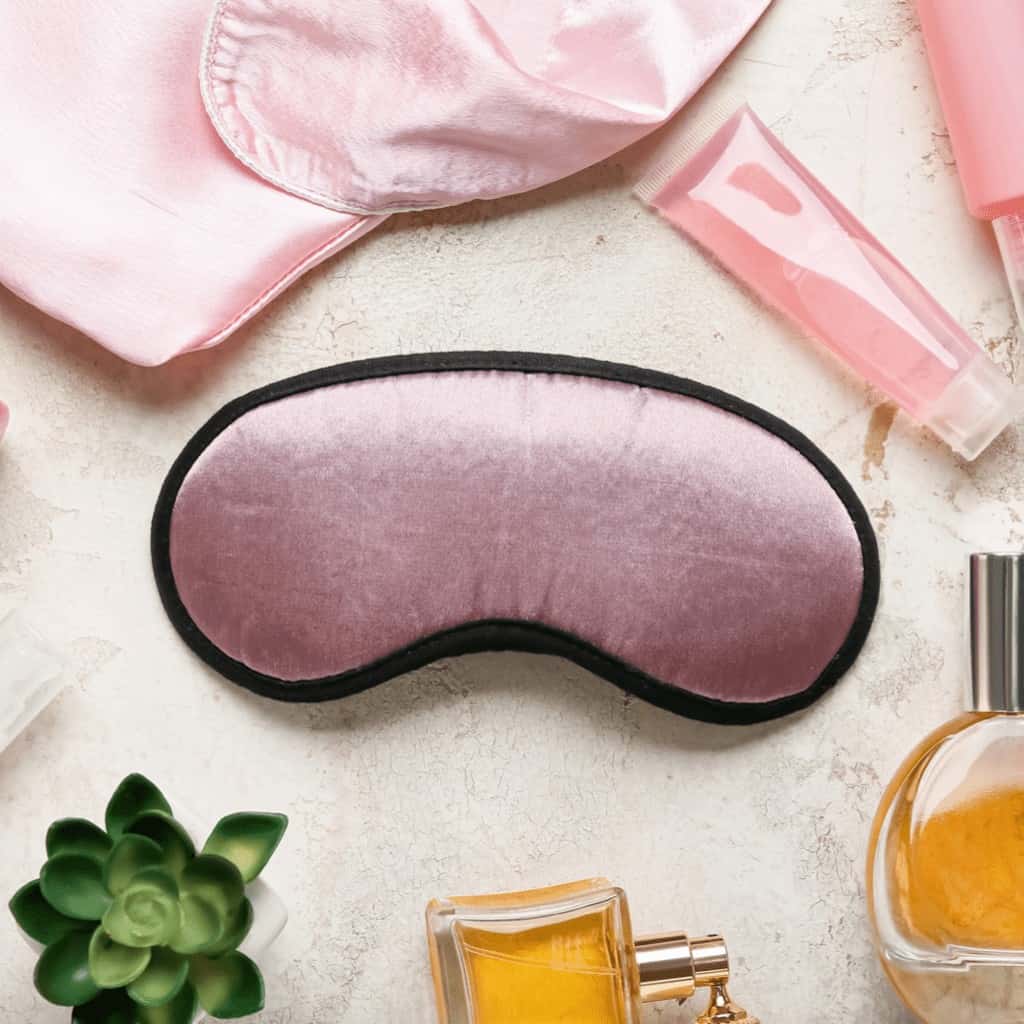 This one might sound weird. But the amount of times I find things that still have their original tags attached and were never worn, it is astounding. And plenty often, in the PJ section. 
If the person you are shopping for is a thrift lover then you might not mind buying something even if it isn't brand new. But if you aren't sure how they would feel about second hand pajamas, then I would say go for this gift option only if you can find something with original tags still attached.
Then if you want to spruce this gift up even more, add in some at home spa night goodies like face or eye masks, mani/pedi supplies, body butter, exfoliators, and some fluffy slippers.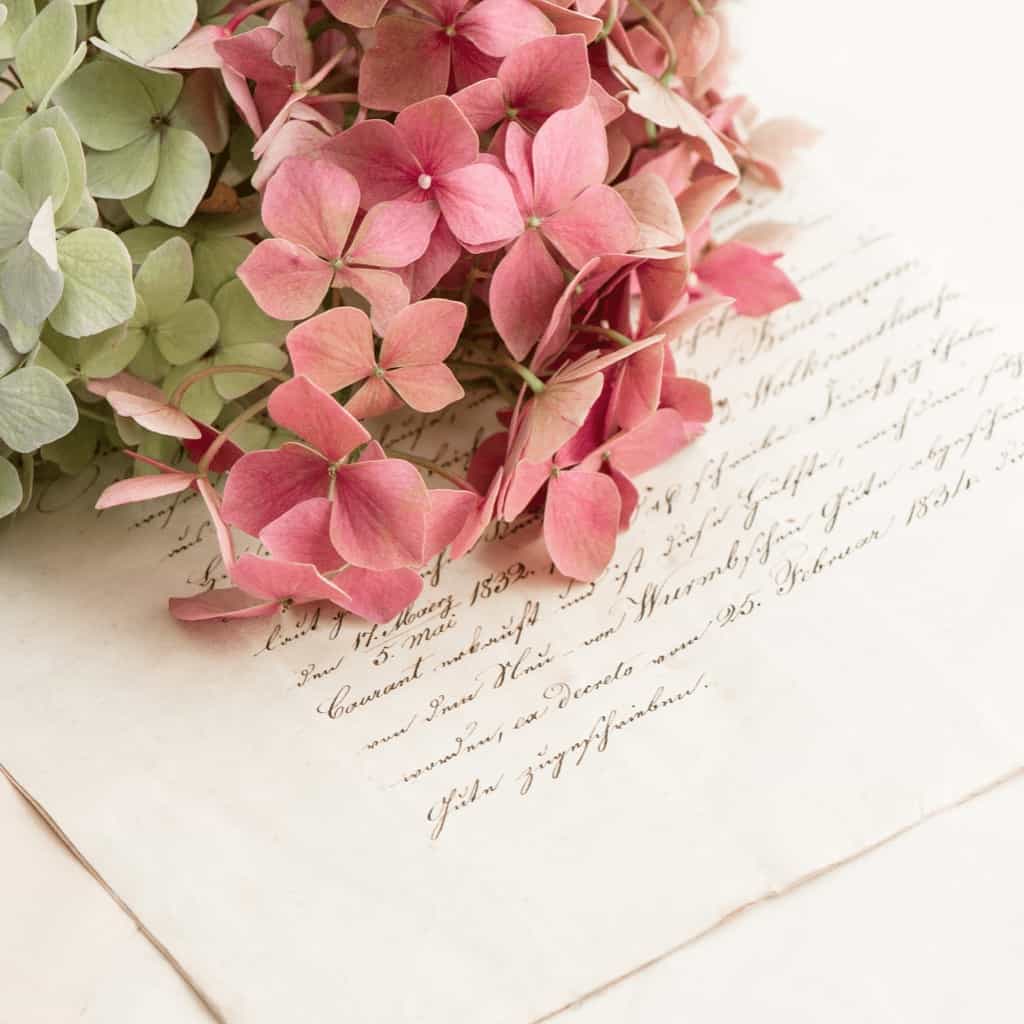 This gift is perfect for you sentimental lovers out there. Look through all the frames and find something cool that sticks out to you. Then head over to the glassware and find a unique looking vase. Both of these sections are again always filled with a variety of things, so you are sure to find something you like. 
For the frame, write a heartfelt love letter or poem. And then buy the most beautiful bouquet of flowers (their favorite if they happen to have one) to put in the vase.
Frame your masterpiece and set it in front of the flowers, maybe light some candles and make their favorite dinner. Then wait for them to come home and be surprised by the most thoughtful and special Valentine's Day gift.
5. A New Outfit For A Night Out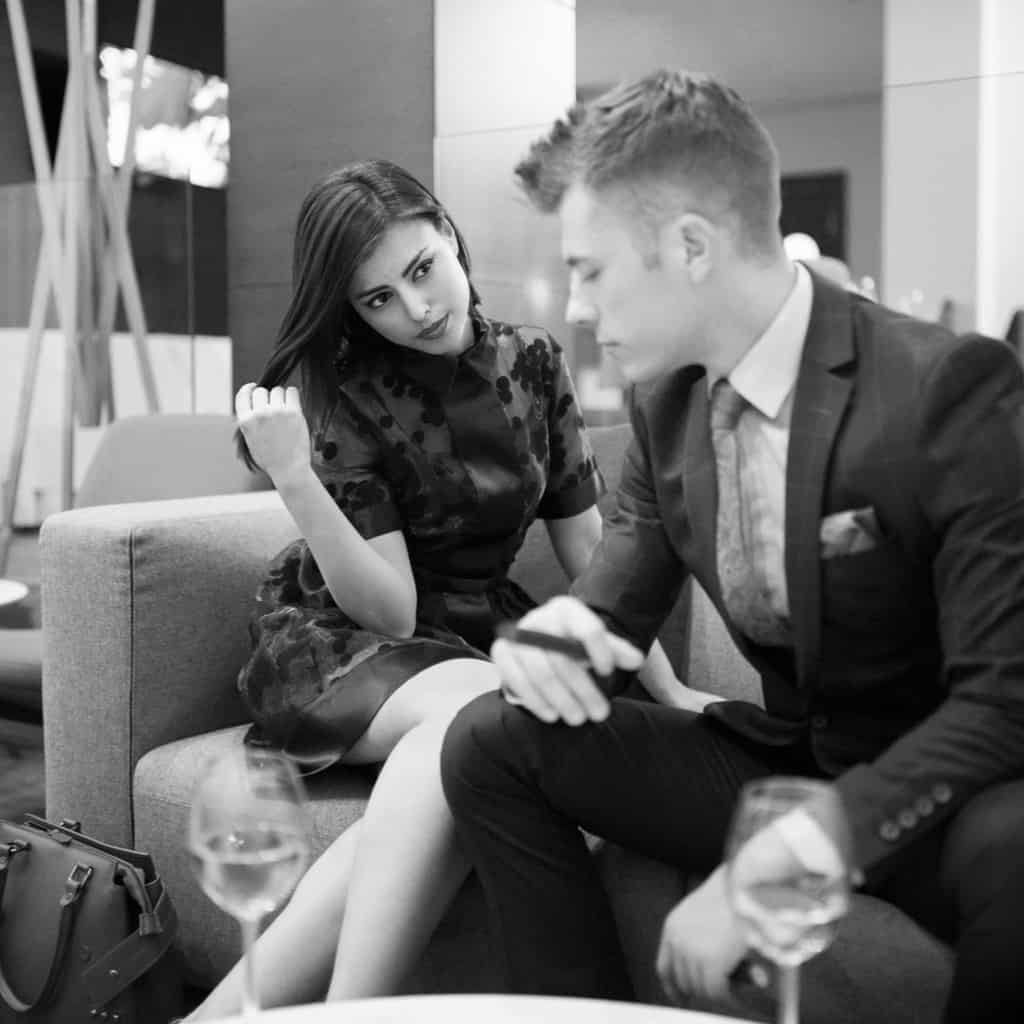 So this obviously might depend on the current situation with the pandemic and where you live/your comfort level of being in a public place. So if you are not doing public date night's just yet, then plan something special at home. Trust me, she will still love getting all dolled up just for you. 
It will also depend on how well you feel you know her style and if you feel confident in your shopping abilities for her. If not, maybe pick a different gift choice. And yes, you can 100% do this for your man too, if you think this would be something he would love. Just shop the men's section instead of what I'm about to suggest. 
For this I recommend checking out the dresses and maybe the jackets too, depending on the weather where you live. It will be a lot easier to find a dress (and jacket if needed/wanted,) than a whole outfit. 
Find a dress that is her style that you really like, it will make her feel even better in it knowing you think it's sexy on her. 
For a jacket it could be anything from a leather jacket to a wool trench. Depending on the weather where you live and what you think best suits her style. 
Whether you stay home for a sweet dinner and a movie night in, or you go outdoor dining (or if your restaurants have reopened indoor dining,) she will love dressing up in something she knows you love on her. 
Which One Would You Want To Try?
I would love to make secondhand shopping more of a "normal" thing. I think by sharing these thoughtful Valentine's Day presents you can do yourself using thrifted items, it shows how easy it is to put together a gift using secondhand items. Every little bit helps! Even buying 1 item secondhand. 
So let's chat! Which one do you think your significant other might like? How do you feel about receiving a gift that has some secondhand items in it? Are some items less daunting than others? I'd love to hear your thoughts! See you next time.