5 Way To Add Color To Your Wardrobe: Jackets
Colored and patterned bottoms, check! Let's move on to the 3rd way to add color into our wardrobe: jackets.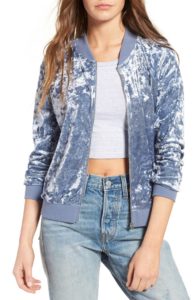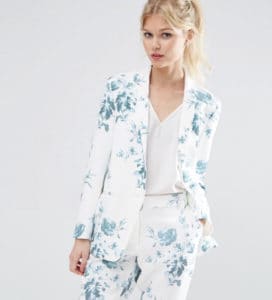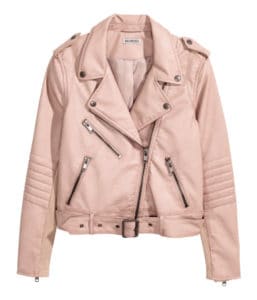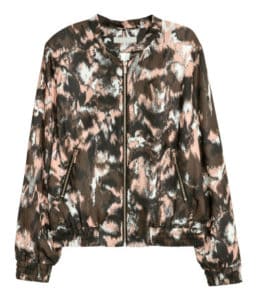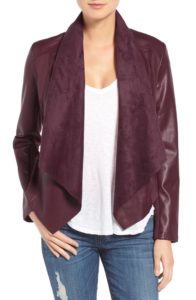 Jackets can be an awesome way to add some color because they are easy to toss over top your outfit to complete a look. I personally am a jacket fiend, I layer up whenever possible because I just love how it looks. You could do a fun patterned jacket or just a solid pop of color and toss it over your favorite top/jeans combo for an instant outfit featuring some color. 
Thanks for popping back in, I hope you found this helpful. Be sure to stop by tomorrow where I will be talking about our 4th way to add color, a peek of lingerie! Feel free to sign up below to be automatically emailed when a new post goes up! Scroll to the bottom and sign up under "New Post Alert."
| This post contains affiliate links. |