How To Transition Your Summer Wardrobe To Fall
This end of summer, beginning of fall weather is beautiful. But it is also rather unpredictable. One day it's a crisp feels like fall kind of day, the next it's back to 80 degree summer days. Then of course there are the days which start off cool and turn incredibly warm by the afternoon. That can make deciding what to wear a challenge. A sweater is great for the morning but you will be dying by the time the sun warms up. If you wear something lighter, more summery you will freeze in the morning. There must be a solution right??
Well of course there is! Personally I really love my summer clothing. So much so that I wear a lot of it right through fall. There are tons of ways to make those pieces wearable in cooler weather. If you are curious how to transition your summer wardrobe to fall, just keep reading!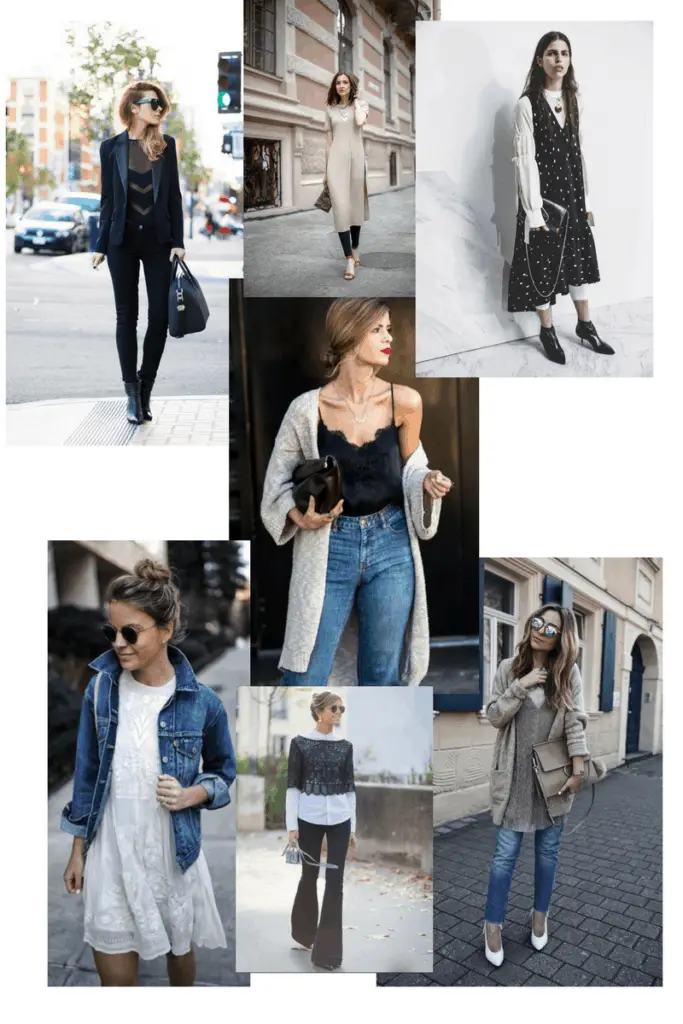 This one is probably the most obvious but there are different ways to layer. Especially with how big of a trend it is for this fall in particular. So obviously tossing on a cardigan or jacket is the easiest way. It is my go to most every time. But you could also try some newer approaches like layering a sheer turtleneck under your favorite tank or a dress over a pair of pants. I know, I know, that sound ridiculous but when done correctly it looks so chic.
So naturally summer makes us think of white and bright colors. That doesn't mean you have to stop wearing those once fall hits. You just need to pair it with fall like hues to tone it down. I wear white year round and it is so easy to winterize. Pair a burgundy blazer with a white satin cami and jeans you have an instantly fall outfit. You can do the American with bright colors. You love yellow? Awesome, pair it with a black leather or suede jacket and there you go! Simple, right?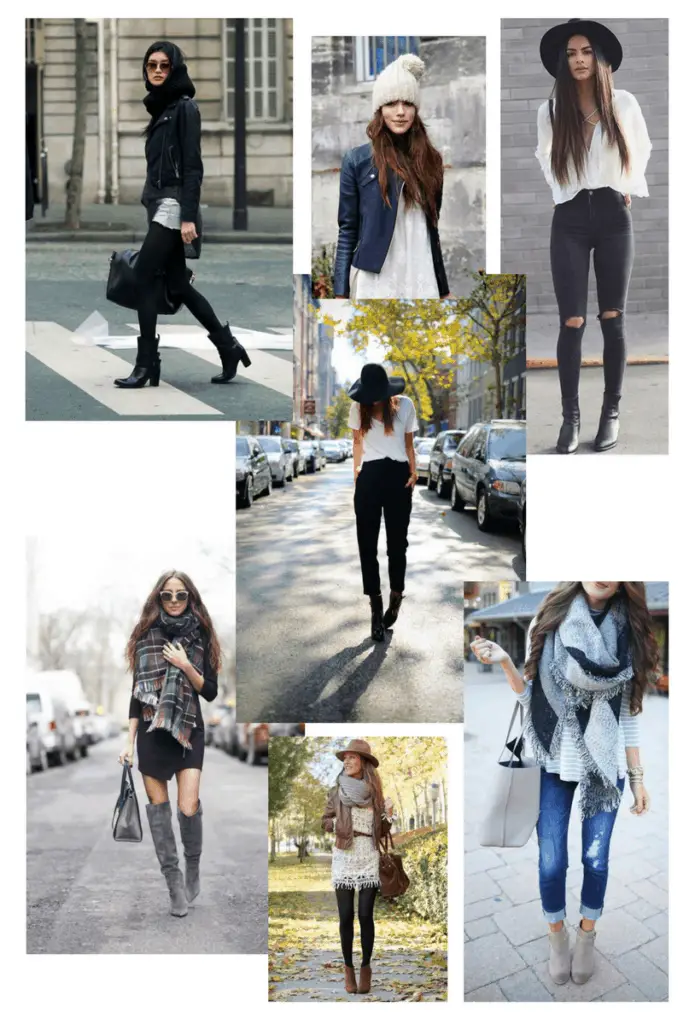 This is another super easy, quick way to transition your wardrobe. You can toss on a thicker scarf with your favorite tee. Try adding some tights and booties to your dress or under a pair of shorts. I also love to toss on a hat when I need something quick. This is another great way to make an otherwise super summery piece, very appropriate for fall.
There you have 3 easy ways to transition your summer wardrobe to fall. Thanks for reading, be sure to let me know in the comments below how you like to transition your summer pieces! Share this with any other summer loving gals like me. If you're not already and you would like to, follow me on my social media below for extra goodies you won't see here! See you next time ☺