Valentine's Day Outfits | Outfits Your Special Someone Will Love
If there was ever a day that you don't want to have that epic "I have nothing to wear" battle with your closet, Valentine's Day would be that day. I am right there with you. And for those of you who don't have time to shop for a whole new outfit or maybe if you just need some ideas, I've put together a few different looks for you to shop! Go ahead and see what I found, there are some seriously adorable options for your Valentine's Day Outfits.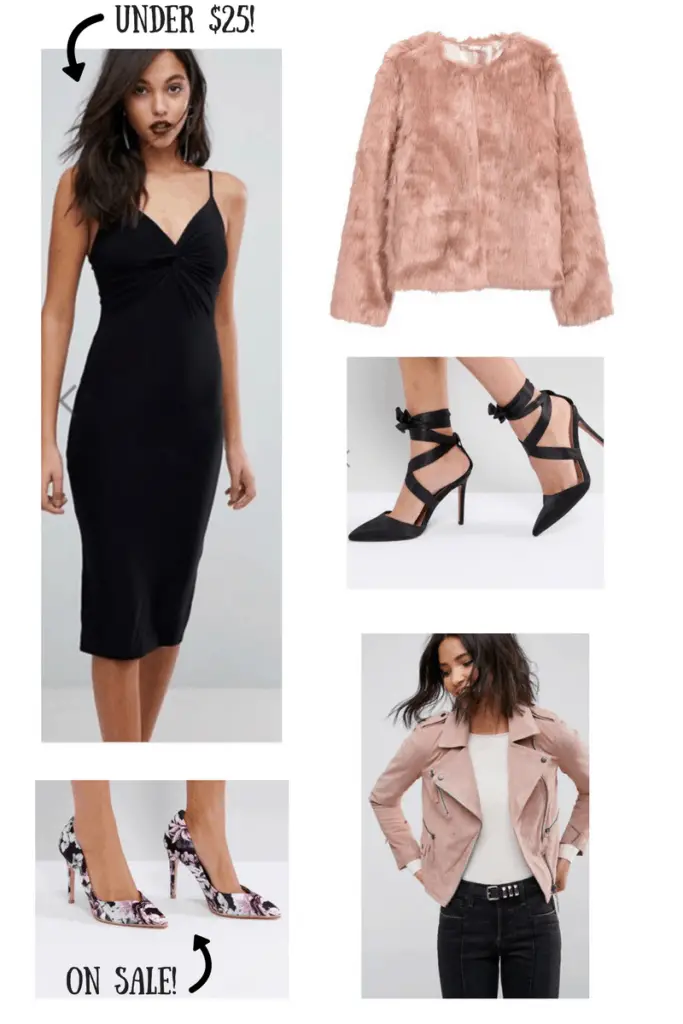 I love both of these jacket and shoe options for this LBD.