Monthly Favorites | Baby, Home, and Recipes | April 2019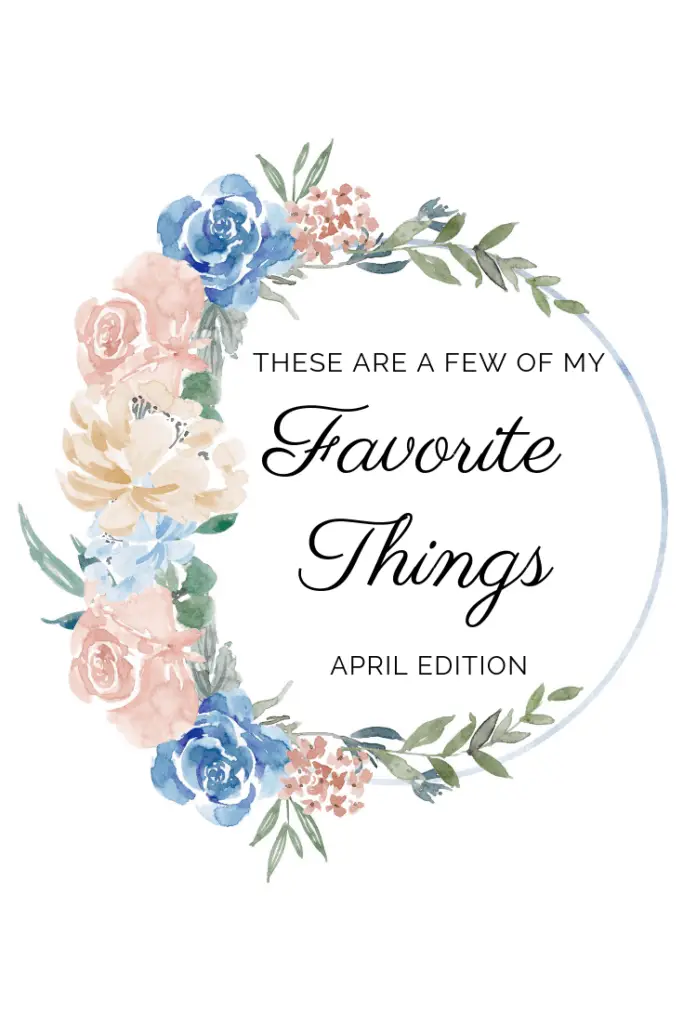 This post contains affiliate links for which I may earn a small commission at no extra cost to you. Thank you for your support! Learn More.
A little while back I did a poll on Instagram to see what kind of posts you guys liked seeing best. If you didn't get a chance to be a part of this poll make sure you're following me! I got lots of great feedback to keep the posts coming that I already do. But I also got some great ideas of things I don't currently write about, that I think would be cool to include.
So I decided that the last post of the month, I will do a favorite things post of all different kinds of things I have been loving. I'll include baby items, beauty items, recipes, things for the home, and any other odds and ends I have been using and loving. Feel free to leave a comment with any suggestions for things you'd like me to include! Let's check out this month's favorite things.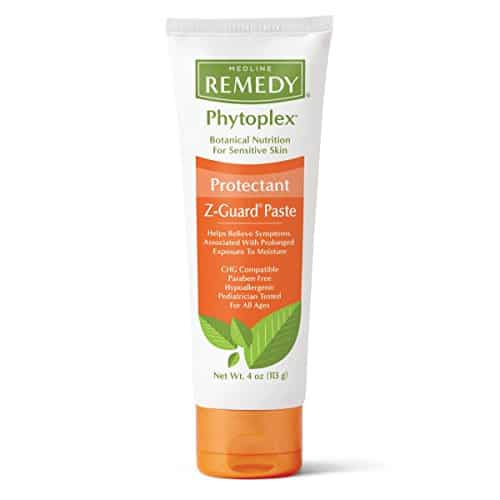 Let's start off with a couple baby items. My mom is a NICU nurse (preemie/sick babies) and so she is my go to for all things baby. She recommended this cream for my little guy's diaper rashes and it is seriously amazing stuff. I can't recommend it enough. It will nearly clear up a really bad rash overnight!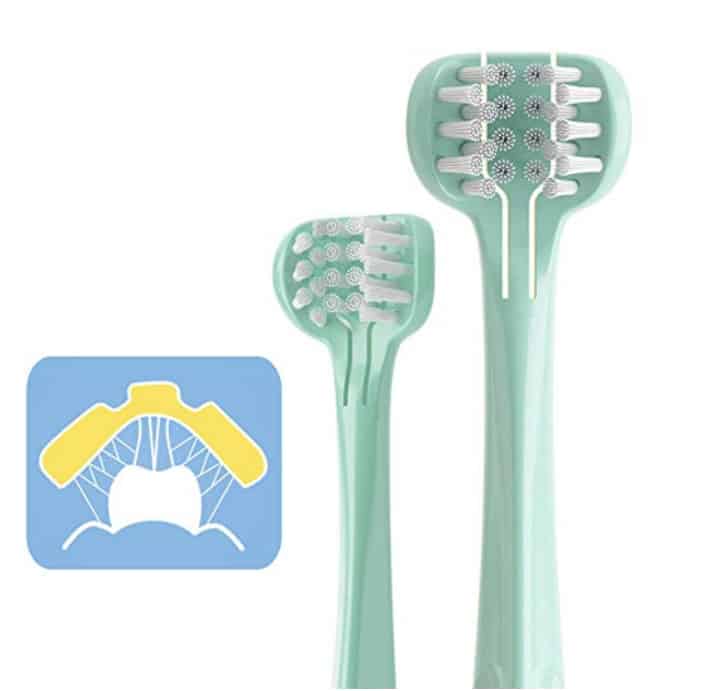 The other item is this very unique and convenient toddler toothbrush. My little one hates having his teeth brushed. I mean HATES. We're talking crying, hitting, fighting, hold my poor baby down so I can brush his teeth, hates. So having this toothbrush that will clean both sides of his teeth at the same time has been a serious help!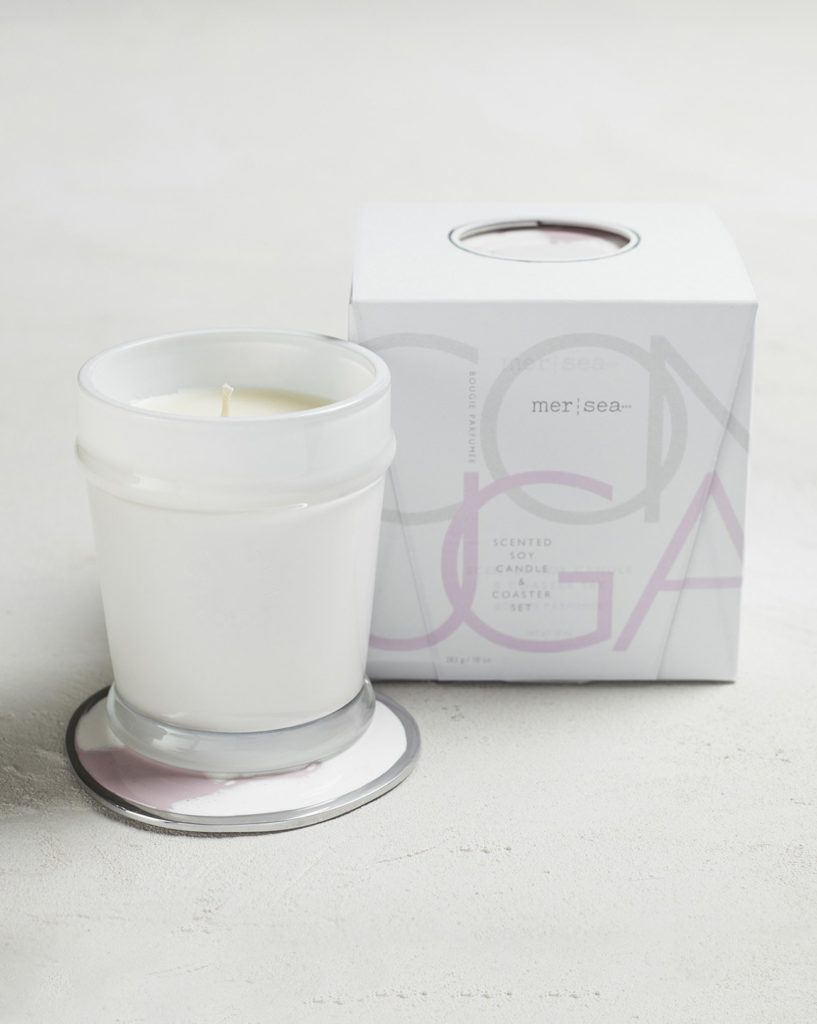 Next up let's talk about a couple things for the home. I recently received a candle from the company Mer|Sea and I really love it. I got the coconut sugar scent and it smells like vacation, so good. I love that it comes with a pretty coaster to set the candle on while burning and then I put it on top of the candle after I'm done burning it to use it like a lid. They're made of soy and other natural ingredients so I love that as well. I must warn you, they aren't cheap. But they are made of high quality ingredients so you are getting your money's worth with these.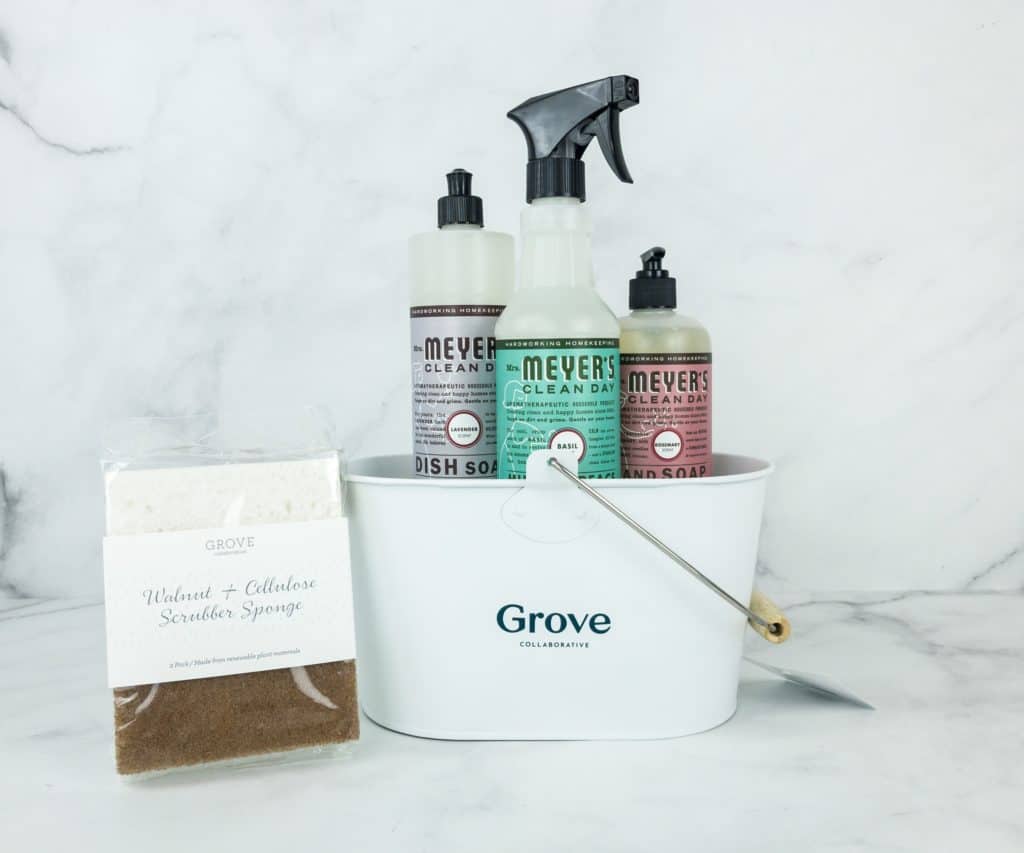 I have really been trying to purchase more natural ingredient products for both myself and my home. The more I learn about how bad all these chemicals are that are in a lot of products I was using, the more I have been working to replace them. That includes cleaning products.
I have been using Seventh Generation and Method cleaning products primarily and I really like them. They clean well and still smell wonderful. I love having a clean smelling home so giving up fragrance entirely was not an option. But now I've found products that are safer to use and still smell great!
I purchase my products through Grove Collaborative. They have tons of amazing natural products and brands and they're pretty much always cheaper than what I can find in stores. I signed up for their VIP program where you pay $20 for the year and you get free gifts throughout the year plus free shipping.
The best part is, you can get an amazing 5 piece gift set with your first $20 order here! That was what I did when I started out and I've never looked back. The VIP isn't necessary if you aren't interested in that, but I would definitely recommend trying out some products to get that free gift set!
Mine included a cute metal tub which I use to hold my soaps and wash cloths by my kitchen sink, 3 full sized Mrs. Meyers products, and a 2 pack of their walnut scrubber sponges (which I absolutely love) all for free.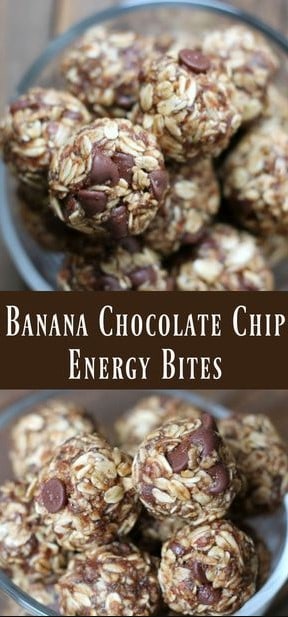 Last up I wanted to put in a couple recipes I have been loving. The first one is for these super yummy banana chocolate chip energy bites. They satisfy my sweet tooth and are packed full of really good for you ingredients like flax and chia seeds. I did decide to omit the cinnamon after I tried these the first time, I wasn't a huge fan of it with the banana and chocolate. But that's just my opinion! They're great for an afternoon snack and to give you a little energy boost.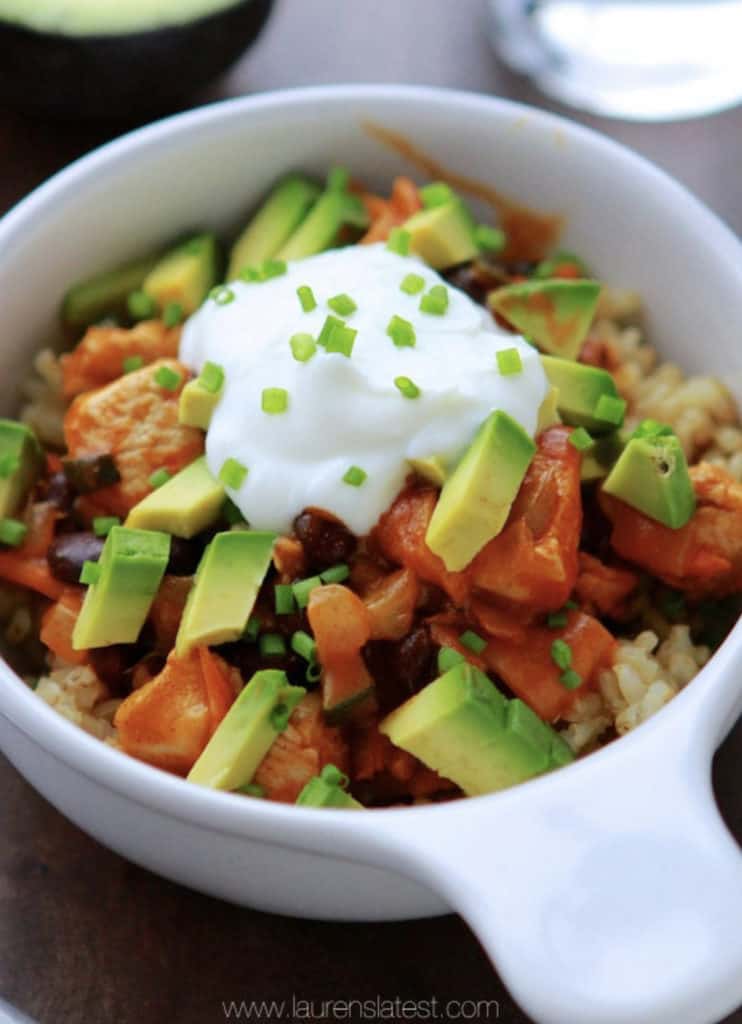 The second recipe is a dinner one. I tend to get sick of eating the same kinds of things if I make them too often so I try to find a few different recipes each week to make for dinner. One of my recent ones which I really loved was this quick and easy enchilada bowl. I love Mexican food. It is definitely my favorite type of cuisine. We have tacos every week (yes usually on Tuesday lol) and I also will mix in another Mexican dish here and there. I love how easy these are and you can totally customize it however you like!
Those are my favorite things this month, definitely let me know if you like this new post and if there are any other categories you would like me to include! See you next time. ☺