Perfect Mother's Day Gifts
This is not a sponsored post. This post does contain affiliate links for which I may make a small commission. You can learn more here.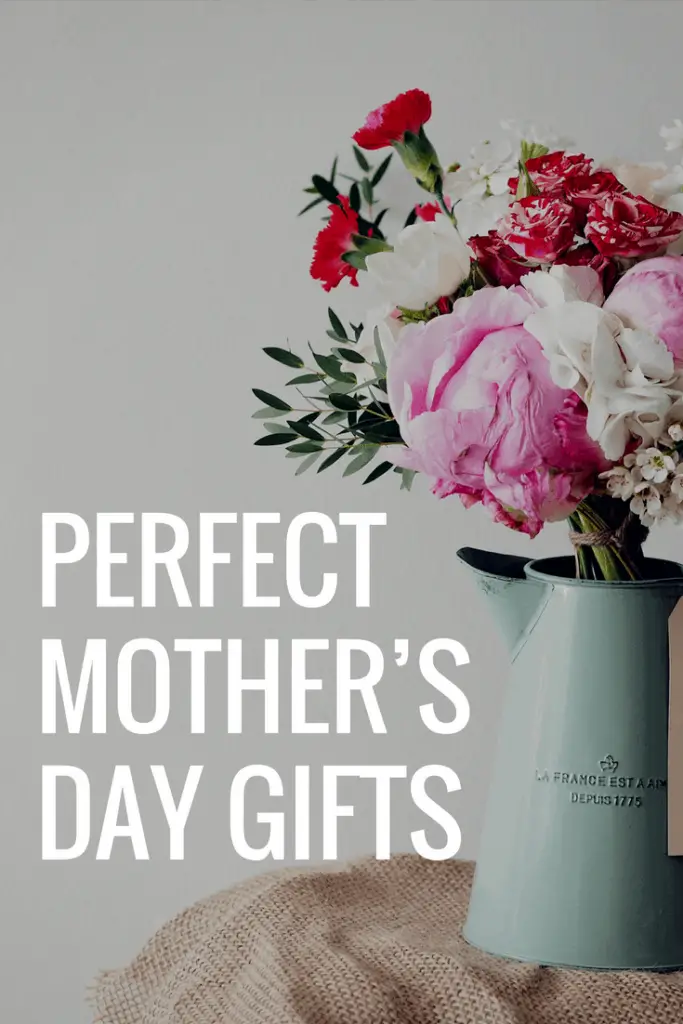 Anyone shopping for Mother's Day yet? Because it's right around the corner and it is going to pop up before you know it. It happens to me every time. So that's why I made it my goal this year to buy all gifts a few weeks in advance. I have already done so for 2 baby showers and a bridal shower and it made things so much easier! I highly recommend you give it a try. And why not start with your gift for mom, or your wife, or maybe even a close friend who is a new mom. Whomever your special mom is, make sure she feels that love.
I put together a little guide for a few different kinds of mommas you might have in your life. Maybe she fits into more than one of these categories. There's some seriously awesome options in here, so let's get into it!
If your mom loves to cook then these gifts would totally be a hit. I love this personalized menu board, perfect way to plan dinners for the week! These oil bottles are way cool looking right? Love the ceramic look.
For the wine loving mom, these socks are a must. Kick up and relax while someone refills the glass. I love these custom wine bottle labels. I have gotten a few different kinds of custom labels for other things in the past and I think they're so fun.
You know a mom who could use some serious "me time?" This bath set would be perfect for some relaxation. Maybe she just doesn't have that kind of time but still could use some relaxing. These shower melts are just what she needs. They are infused with oils so you can pick which ones best suit her.
Maybe your mom loves to decorate. What says springtime better than wreaths? I love the luscious greenery of this one. I'm totally into these hoop wreaths right now, I kind of want to try making one. Let me know in the comments below if you'd be interested in a DIY post for that!
Then we have these T-shirt's which one is perfect for a pregnant momma and the other is just kind of awesome. Both are perfect for lounging. The watermelon one, I mean you just don't get cuter than that. Eat the seeds.. grow a melon in your belly. And the mom life one is just all too true. You have to be a badass to live that mom life hustle.
Hope the mom in your life thoroughly enjoys her day. I know I am looking forward to my first Mother's Day with my little man. Hopefully this gave you some awesome gift ideas, see you next time. ☺