Today I'm coming at ya with a styling guide. This time we're talking blazers. Blazers are super versatile and can be worn amongst so many trends and styles. There are also a lot of variations with blazers such as colors, patterns, shape, and style. I'm going to show you 5 different ways you can wear a blazer.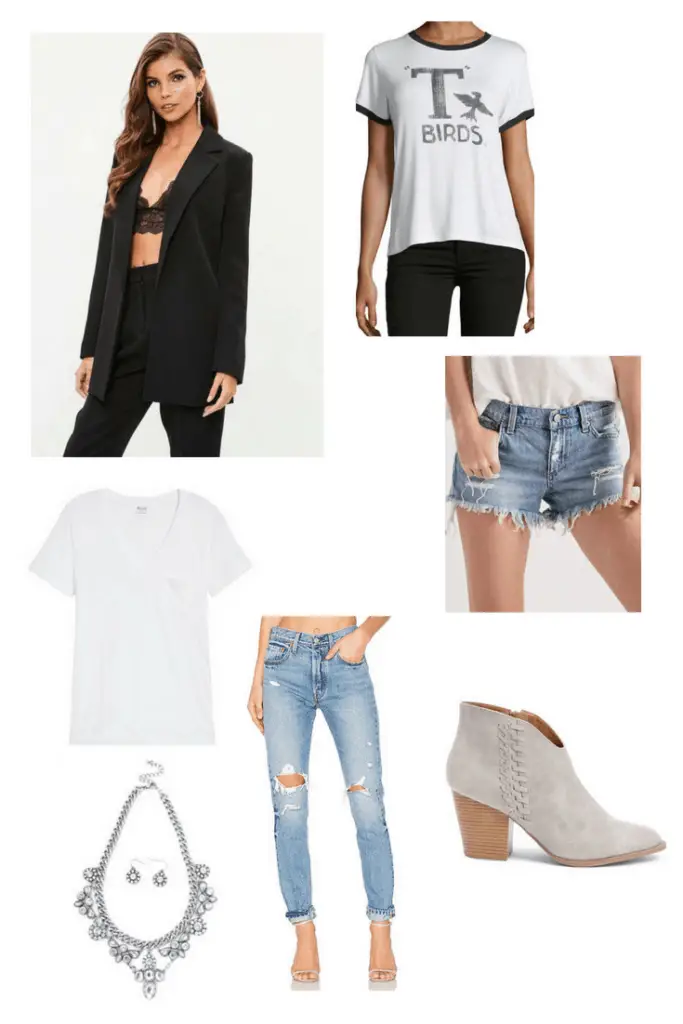 I love tossing a boyfriend blazer on over a T-shirt and jeans for a casual look. You can opt for a plain white shirt or something with a graphic on it. Whichever is more suited to your style. I love the idea of pairing a great statement necklace with a plain shirt so that would be a fun way to make your look more interesting. You can put on your favorite jeans or even denim shorts would be super cute. There are so many shoe options that would work, my favorite is a fun bootie.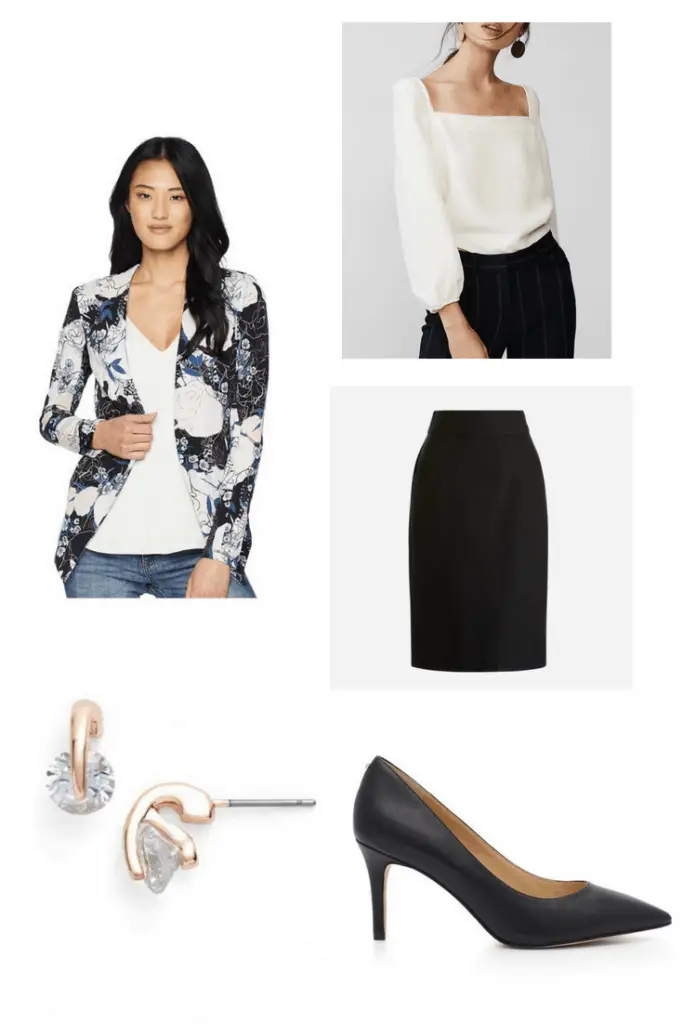 A blazer is like a workplace staple. I have a couple different ways to rock a blazer in the office. This first one pairs a fun printed blazer with a pencil skirt and blouse. It is a way to add some interest while staying professional. Keep jewelry simple like small stud earrings and a simple pair of pumps.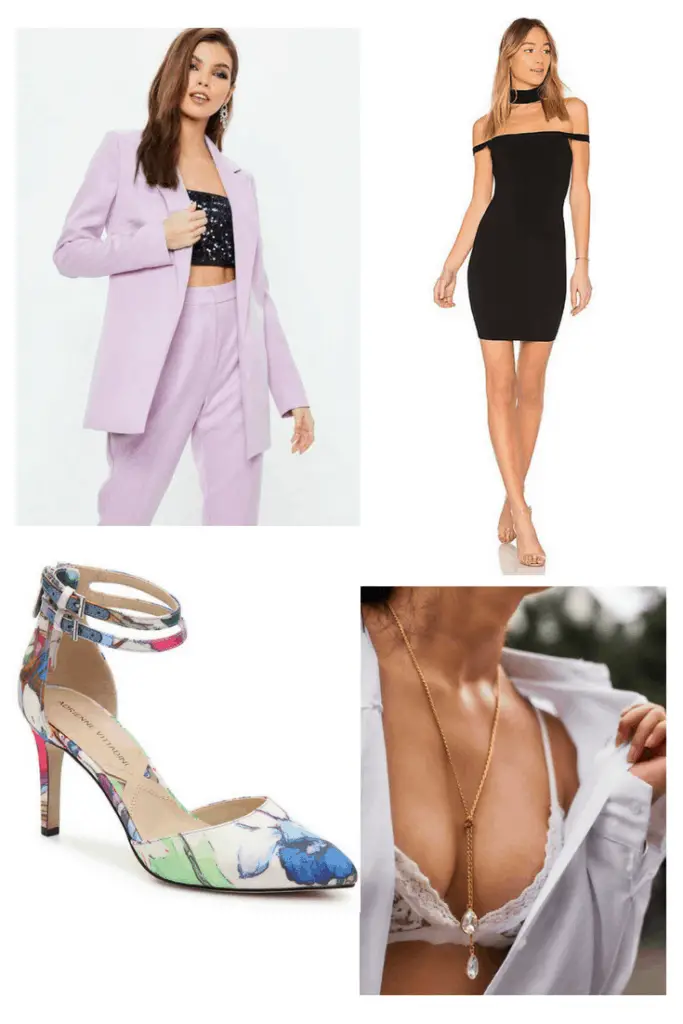 Blazers can be great layering pieces for a night out. I have a couple fun ways to incorporate your blazer into your outfit. The first one is actually super simple. Toss a fun colored blazer over your go to LBD (little black dress.) I love the idea of pairing some fun patterned shoes with this and a super pretty necklace.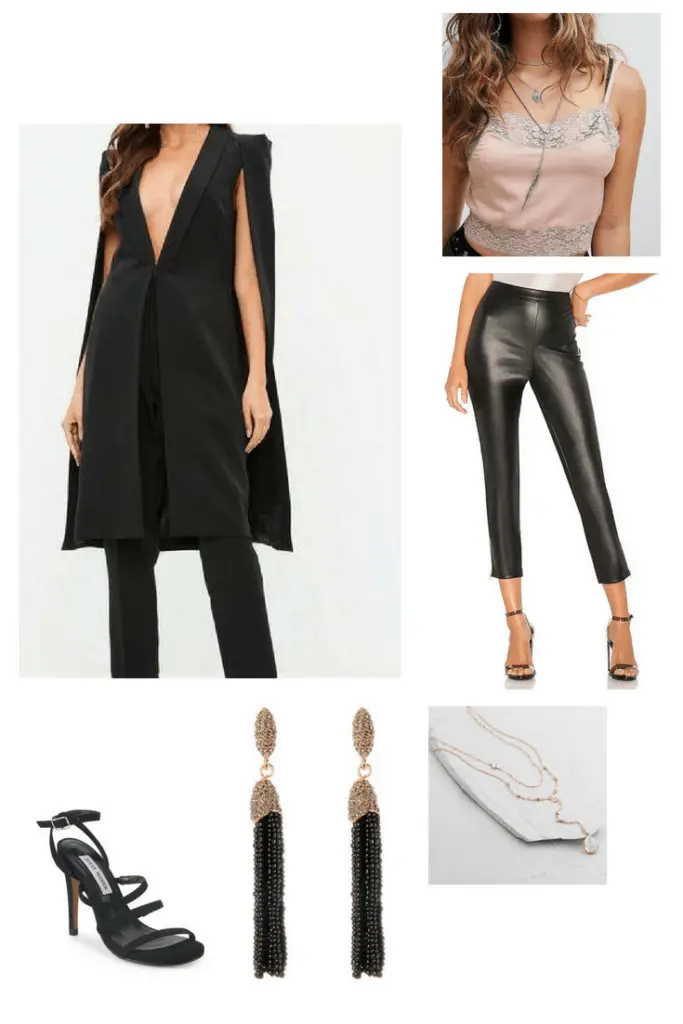 So now that you have some awesome inspiration, whip out those blazers and put them to work! Which look was your favorite? Let me know in the comments below! See you next time ☺