5 Ways To Add Color To Your Wardrobe: Lingerie
Now that we've talked about how jackets can be a great way to add color into your wardrobe, let's move on to the next way. Try peeking a cool colored bra or bralette out of your t-shirt or blouse!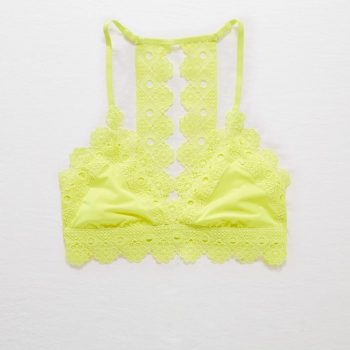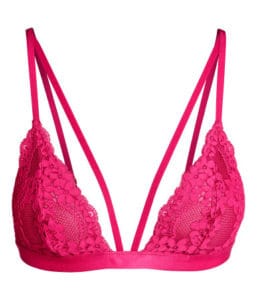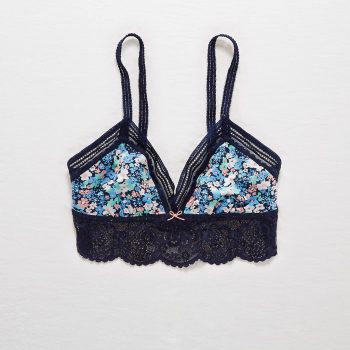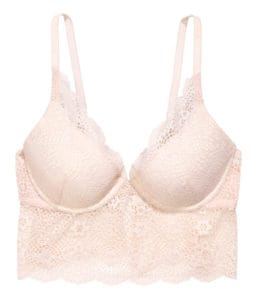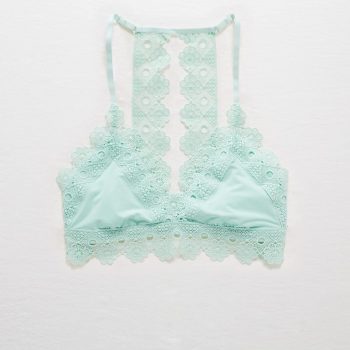 I know this tip won't be for everyone but adding some color with a pretty bralette or bra peeking out is one of my favorite ways to incorporate a little color into my looks. Its so easy and you can really be as bold or daring as you want because it is such a small pop, so if you are not big into bright colors, this is a fun way to try out some bold colors on a smaller scale. Try a neon yellow bralette under a muscle tank with some distressed jeans, so cute!
Thanks for popping back in, I hope you found this helpful. Be sure to stop by tomorrow where I will be talking about the #5 way to add some color into your wardrobe. Accessories! Feel free to sign up below to be automatically emailed when a new post goes up! Scroll to the bottom and sign up under "New Post Alert."
| This post contains affiliate links. |