Wearable Spring Fashion Trends For 2021 On My Thrift List
Spring will be here in just a couple months and I'm getting ready for it. If you have been here before, you probably know that I'm all for wearable, everyday fashion. So today I am sharing which spring fashion trends for 2021 I have on my thrifting wish list.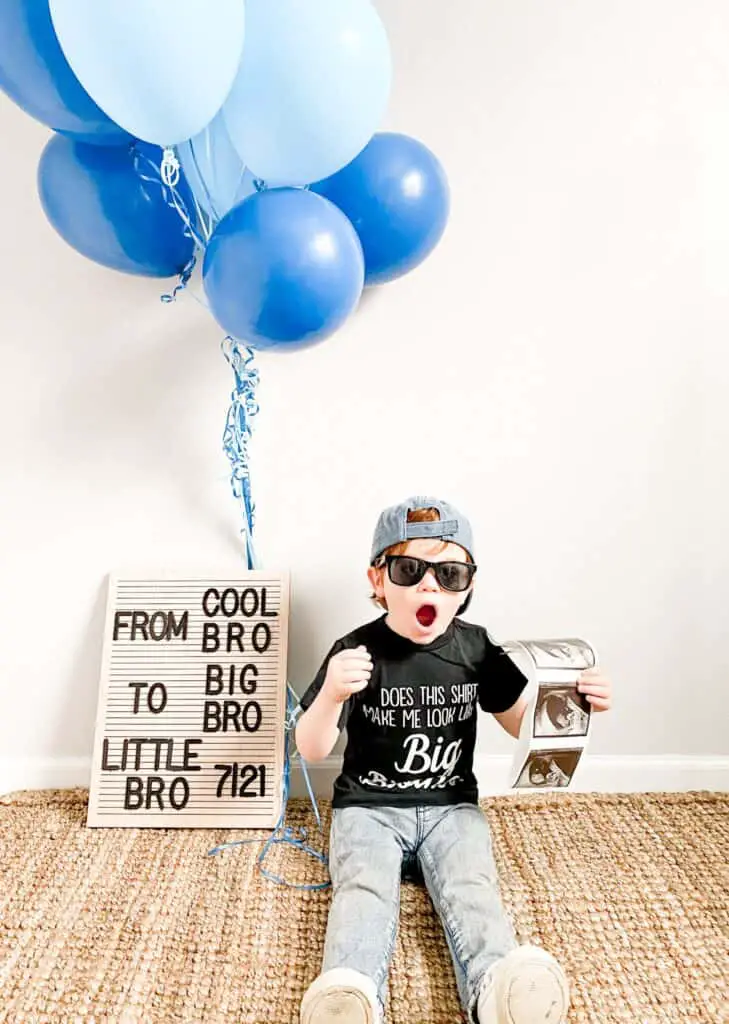 Also, if you aren't following me on Instagram or Facebook, you might not know the big news. We are adding a new family member to our clan! Baby brother is due to arrive in July and we are over the moon excited about it. So I will be sharing some pregnancy and baby related posts in these upcoming months too!
I also am keeping my growing baby bump in mind when thrifting. So you will see many of the trends I'm hunting for, will be adaptable for my growing belly. There are also a couple that might not work with the belly but that's not going to stop me from trying!
Here are my top picks of wearable trends for spring 2021.
Spring Fashion Trends For 2021 I'm Hunting For
This post contains affiliate links for which I earn a small commission at no extra cost to you, should you purchase through them. Learn More.
1. Oversized Men's Button Down Shirts
Dresses are necessary for pregnancy. Oversized men's button downs were a big trend and I totally think I could make this one work as a dress.
I also saw a lot of belting happening on the runways which I think would be super cute just above the bump to give my body some shape.
I also would most likely layer something over top. A blazer, leather jacket, sweater or even a cardigan are all layering pieces I think could be cute options. 
On the runway I saw lots of oversized shirts paired with suiting, wide leg bottoms, and form fitting shorts. The bigger the better. There were also some who wore shirts off the shoulders or unbuttoned slightly for a different style look. 
I have been on the hunt for some casual trousers for a little while now and I think incorporating this trend and finding a pair that are light khaki would be perfect. I would go for like an off white, light khaki. I actually did find a pair back in the fall but decided not to get it and I have been regretting it ever since. 
I think if I can find a pair that can fit under my bump, then I can wear them longer. But if I do find the perfect pair that maybe won't fit while I'm pregnant, you better believe I'm getting them anyways. Not making that mistake twice, lol. 
I also think if I could find a blazer in a light khaki, that would be cool. I don't have anything like that already so it is a piece my wardrobe is lacking. 
On the runways I saw a wide variety of items in light khaki variations ranging from skirts and trousers to super feminine tops and unique jackets. 
I know these have been a thing for longer than just this upcoming spring/summer season, I even found these white cropped wide leg jeans in my thrifted fall basics haul. But I have not yet found a blue pair.
The thing with these is that I know I most likely won't be able to wear them now if I get them high waisted (which is what I prefer.) So I have to decide if I get them low rise to fit under my bump, try to find them in maternity jeans (which would be VERY hard,) or wait until I'm not pregnant to wear them. 
Seeing as how this trend has stuck around for another season, I wouldn't be surprised if it were still big for fall and winter so I think I may take the risk if I happen to find the perfect high rise, wide leg pair of jeans. 
On the runways there were a range of wide legs from streamlined to slouchy. Jeans are so versatile so they were shown with a huge variety of tops. Some were sexy, some were uber feminine, and some were oversized and a little more masculine. 
4. Floral Inspired Pastels
I know, I know. Pastel for spring is nothing new. But I am a sucker for a pretty pastel, especially lavender. This season colors are inspired by spring flowers such as lilac, peony pink, buttercup yellow, and bluebell. So be on the lookout for shades like these.
Being pregnant, I will be putting a bigger focus on dresses and midi and maxi skirts. So finding one in a pretty pastel color would be perfect. Even if it has a little pattern to it.
I like wearing skirts up over my bump with a cropped shirt or a shirt I can easily tuck under. I think it looks so cute. 
That being said, if I can find some cropped shirts in pretty pastels to pair with skirts, then I will definitely scoop them up!
On the runways there were lots of pretty pastel trench coats and blazers, oversized suiting, and feminine dresses. By choosing pastels in updated silhouettes, they become more of a trendy piece. It's all about taking a tried and true thing (pastels for spring) and putting a fresh spin on it. That's what makes it trendy.
Wide leg is where it's at this upcoming season.
Trousers are great because a lot of times you can find them with stretchy waistbands so I can totally make it work during the spring before my bump gets just too big for non maternity pants. I would love to find some white ones. 
I do have some other wide leg pants with stretchy waistbands but I wouldn't necessarily classify them as trousers, they're more of a casual pant. 
I have found myself looking for trousers to complete an outfit only to realize I don't really have any so this would be something I might pick up either way because although wide leg trousers are very on trend for this upcoming season, they are also somewhat of a classic wardrobe staple. 
On the runways I saw very wide leg trousers paired with oversized tops making for a very relaxed and slouchy look. That is where the "trend" part comes into play. Although wide leg trousers are nothing new, it is the style of pants and how it is styled that makes it more of a fresh take on a closet staple.
Again, not necessarily something that sounds super trendy, but it was the style of dresses that are a fresh take on this closet staple. On the runways, maxi dresses were long and floaty. Very romantic and feminine. There were also lots of vibrant prints. 
I am here for a flowy feminine maxi. My style is a mix of feminine and boho when it comes to maxi dresses so this is right up my alley. They are so comfortable to wear and the billowy flow creates the perfect environment for a growing baby bump. This one is at the top of my thrift list. 
Which fashion trends this spring do you want to try?
I noticed a pattern of "wearable-ness" on the runways this season. Designers were consciously making a shift to more wearable trends given the shift in the world's needs during this pandemic. They put new spins on staple pieces.
So try a few of these spring 2021 fashion trends yourself, see what you can find second hand and if you're having a hard time then pick up something new. Let me know which ones you're excited to try down in the comments so we can chat! I will see you next time.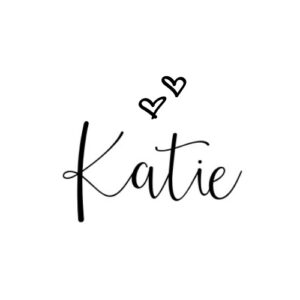 A little note: While I have made the decision to shop second hand first and not support fast fashion, I understand that choice is not for everyone and although I encourage shopping second hand (or more sustainably,) I totally get that it's not always a possibility or may not be your thing. 
I have chosen to provide links and photos of new retail items not only for those of you who don't choose to shop second hand first (or at all,) but also as visual sources to show what I am talking about (for my visual learners out there.)
I like to make my all of my readers' experience as easy and informative as possible, so by proving these links and images I feel it is ultimately helping you as my reader.