5 Ways To Add Color To Your Wardrobe: Bottoms
Now that you have some great patterned options, let's move on to the next way to add some color into your wardrobe. Bottoms!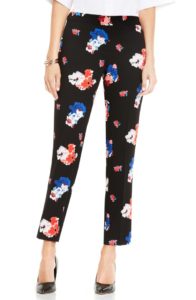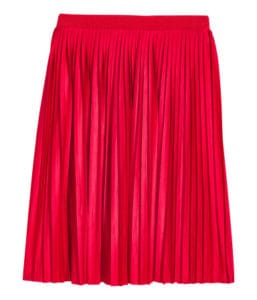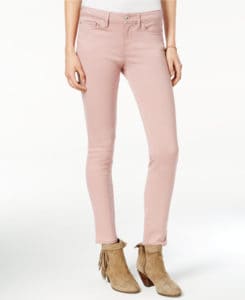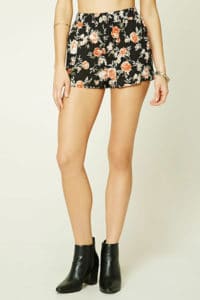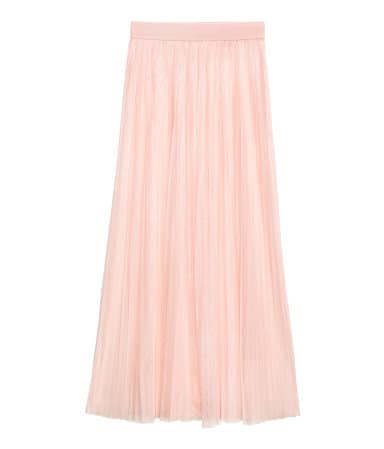 Having some colored bottom options are a great and easy way to add color. An unexpected pair of colored denim is surprisingly easy to wear. Same goes for some patterned trouser pants, a skirt, or some shorts. Pair them with neutrals or for your solid colors you can pair it with a fun pattern that incorporates the color. Just because you have color on bottom doesn't mean you have to keep the rest of the outfit simple, you can definitely wear that super cute, shoulder bearing, embroidered top with your colored denim and it would be an amazing look!
Thanks for popping back in, hope you found this helpful. Be sure to stop by tomorrow where I will be talking about #3. Jackets! Feel free to sign up below to be automatically emailed when a new post goes up! Scroll to the bottom and sign up under "New Post Alert."
| This post contains affiliate links. |