Latest Thrift Store Finds | Spring 2017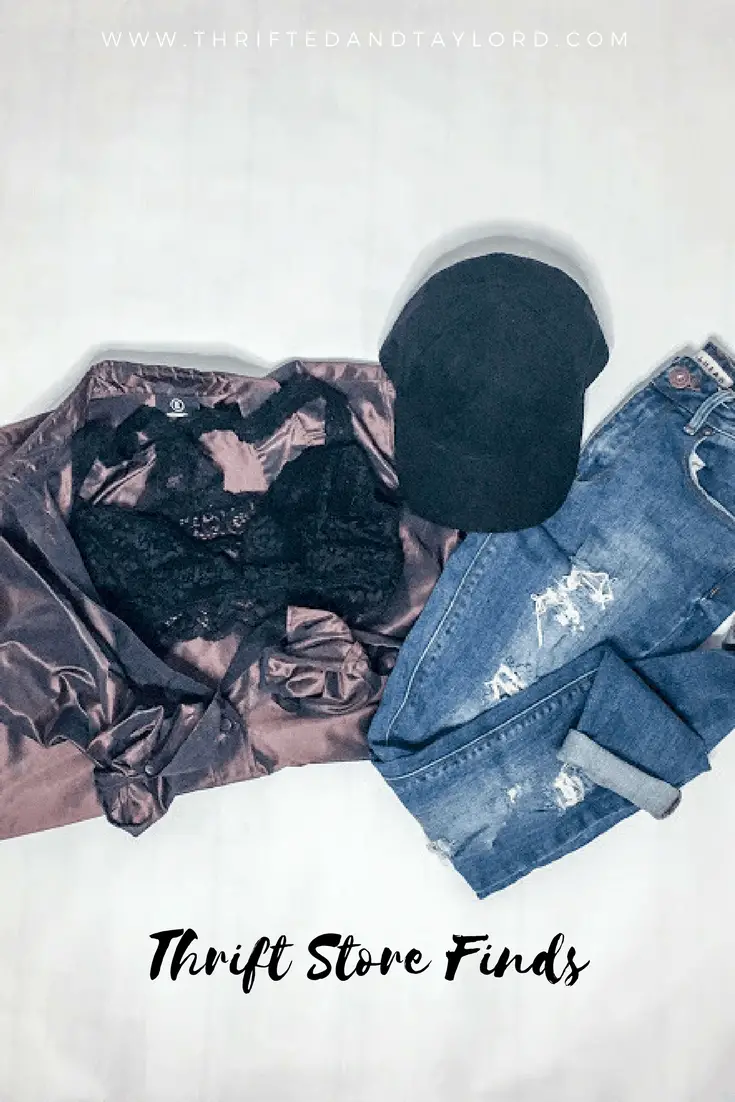 I went on a thrifting adventure last week and you are not going to believe some of the amazing things I found. I will warn you, there is a lot. It was 50% off day when I went so I loaded up my cart! Guys, I got so many great deals. If you can't wait to see my latest thrift store finds just keep reading! 
Quickly before I get into my finds, I want to include some of my favorite stores. I had a friend ask me if I had a list on here anywhere of which stores were my favorite and I realized I don't! So as far as favorites go, I will talk about the chains I love instead of specific locations. Not all of you live near my area but you may have a good chance of one of these chains being near to you.
My favorite chain is definitely Salvation Army, they have the lowest prices hands down and they don't over charge for things that are "trendy" like other stores do. They are usually well maintained and it is easy to find things. They are huge though so be prepared to spend some time there.
Goodwill is a close second, they regularly have sales on certain color tag items. Their pricing is different from other thrift stores because each category has the same price. For example, all tanks are $2.99. They do however mark up high end brands so those will have a special price on them. A lot of times you can get some great brands for a steal. They also have new retail items such as socks, housewares, and gift wrapping for great prices which is cool. That part of Goodwill reminds me of a dollar store, although everything is not necessarily $1. 
Savers is my third favorite because I always find amazing things there and it is always so well organized. Down side is that it is pretty expensive for second hand clothing. I usually only go here on sale days. The store I go to has 50% off every Monday for the whole store and then select color tags 50% off the rest of the week. 
There are a couple other smaller stores in my area I like to go to as well but I don't visit those nearly as often.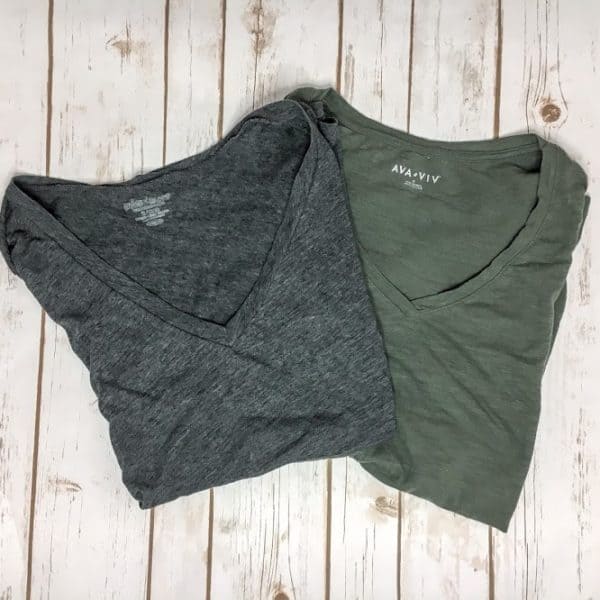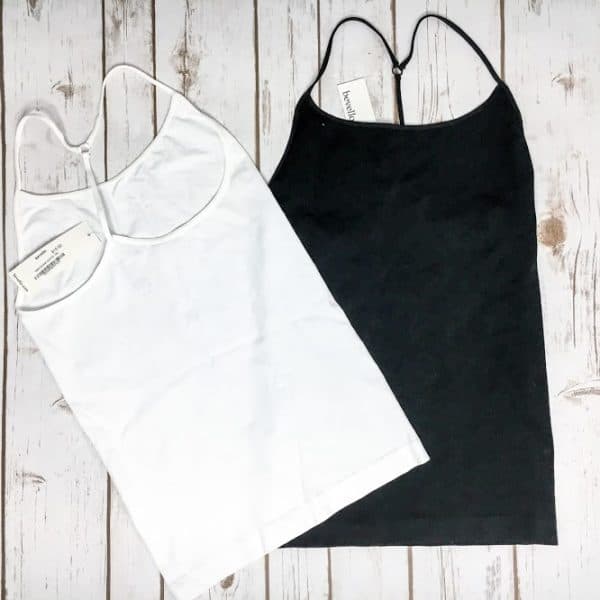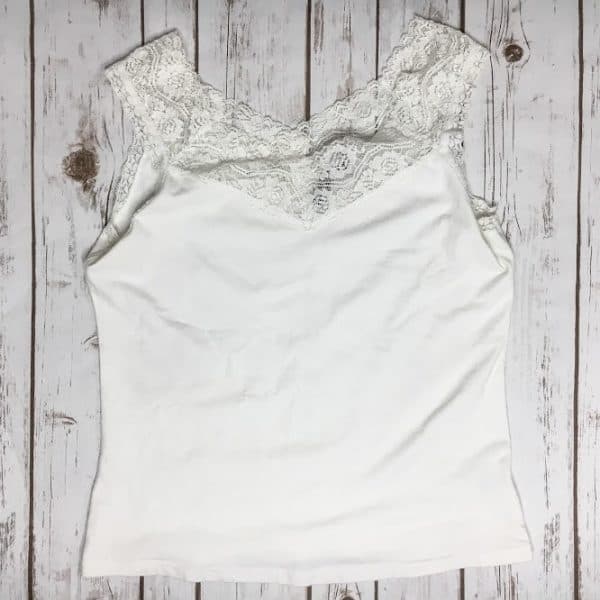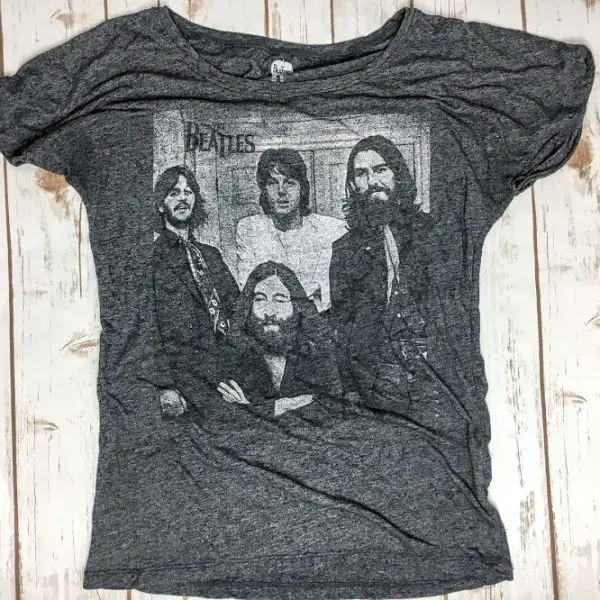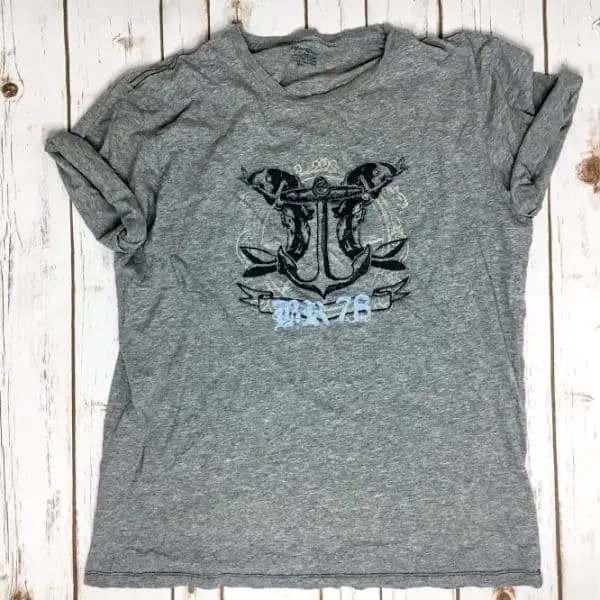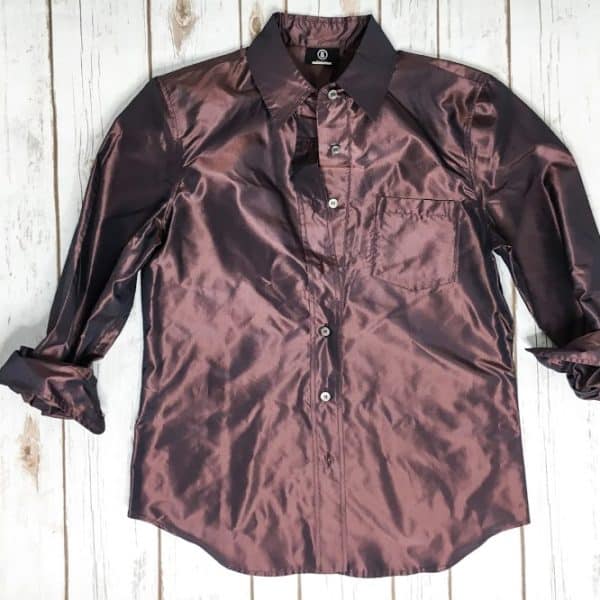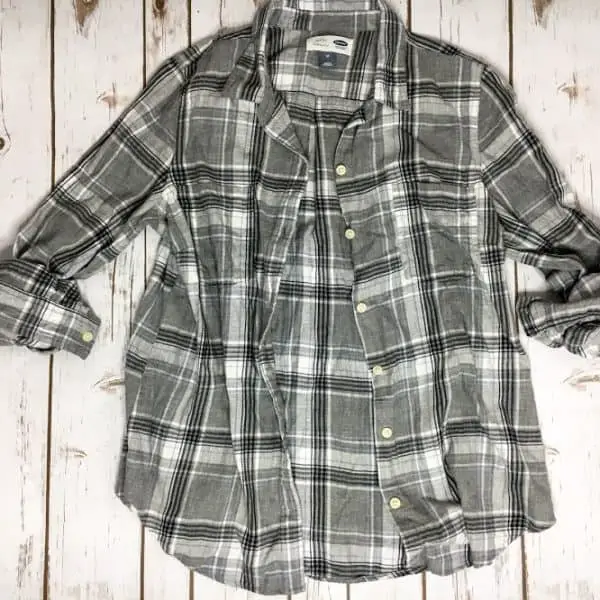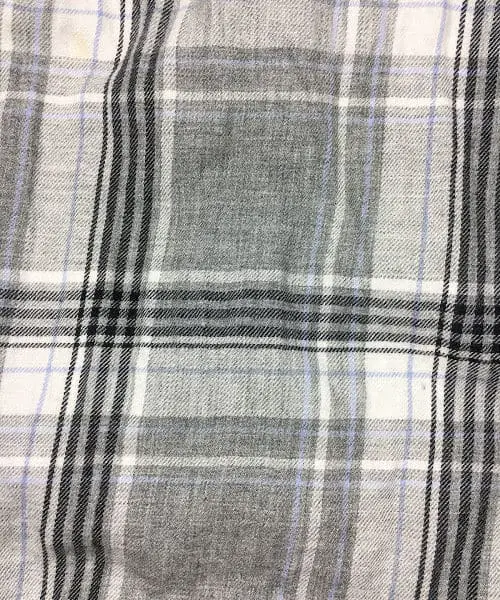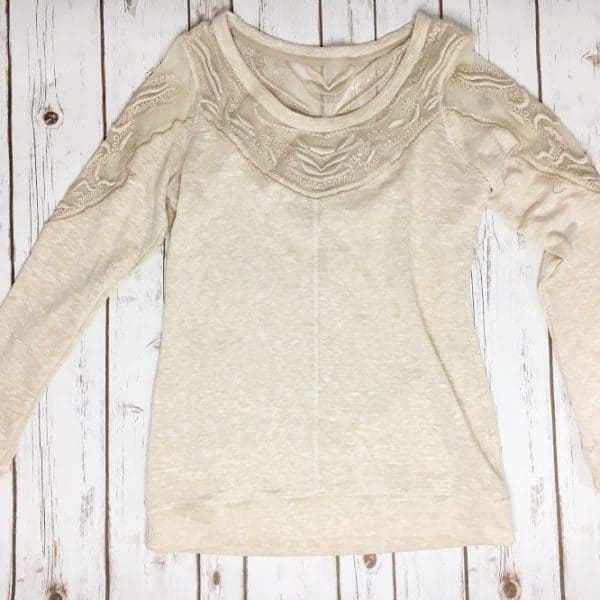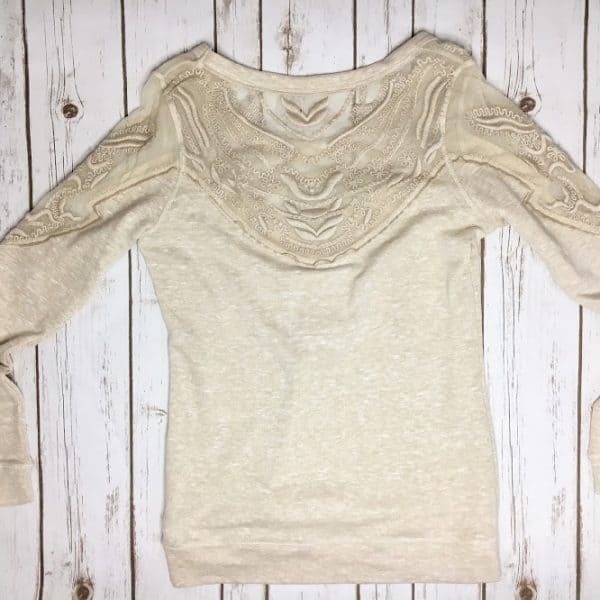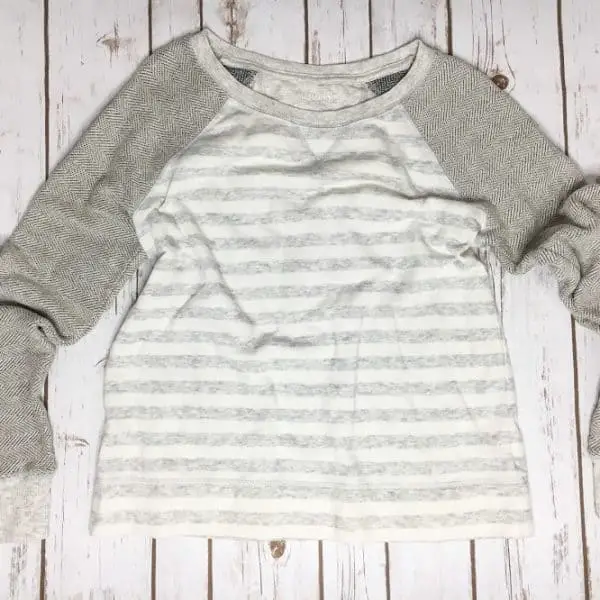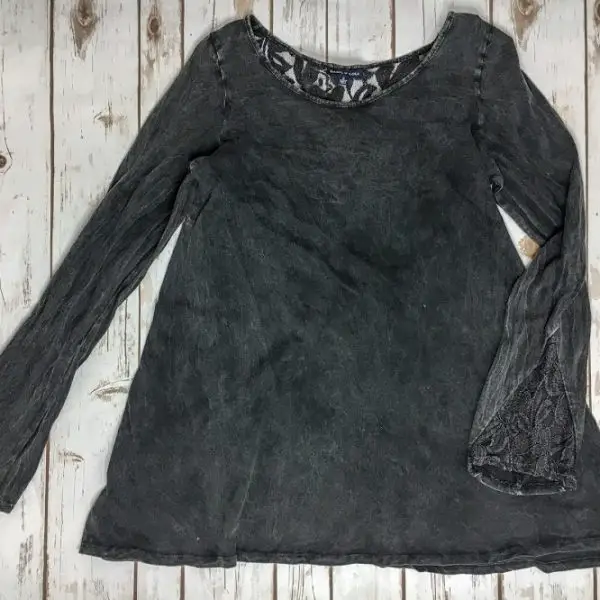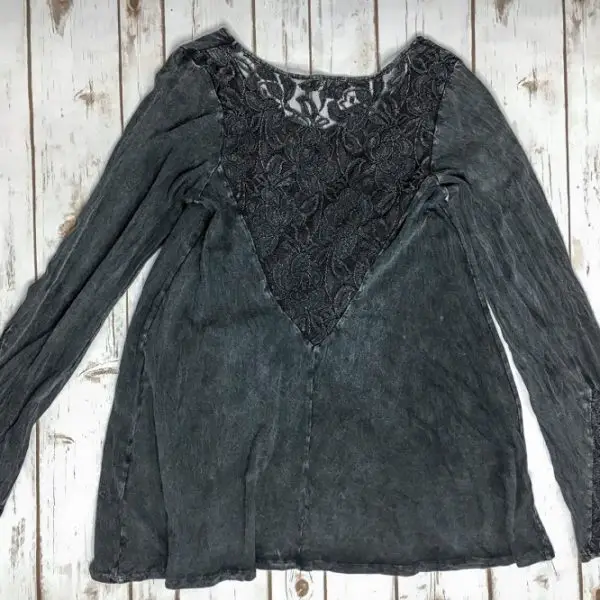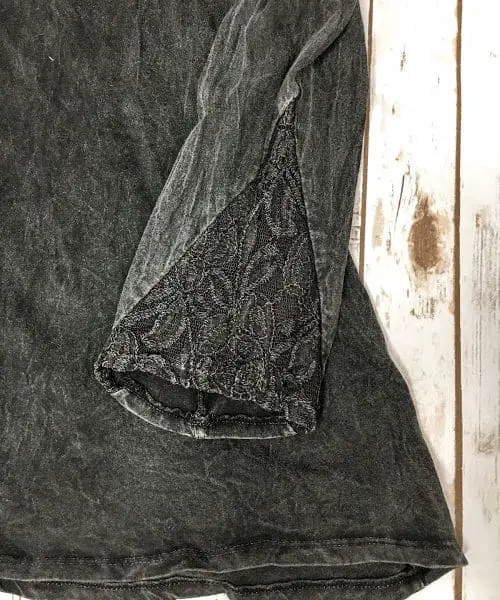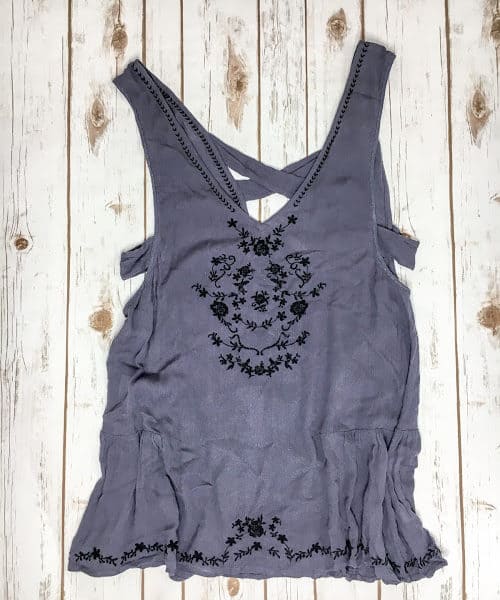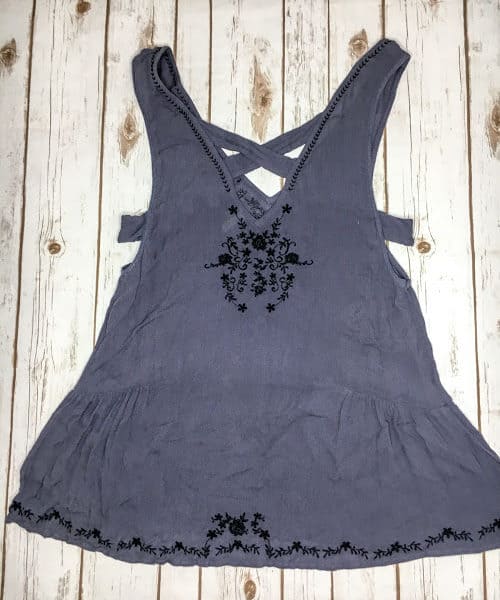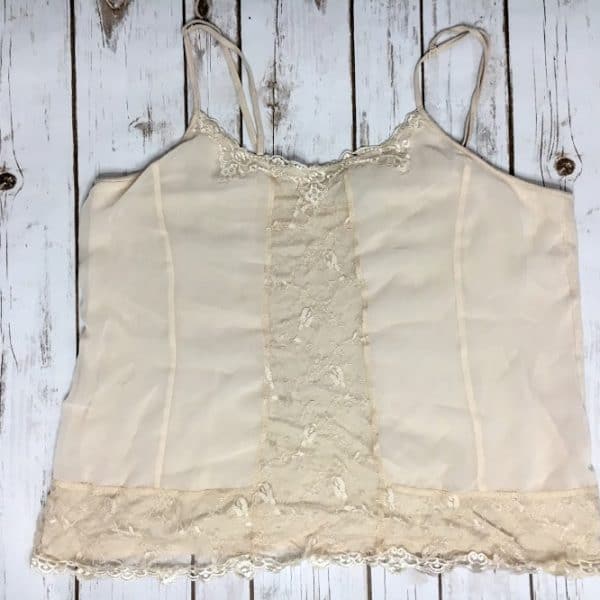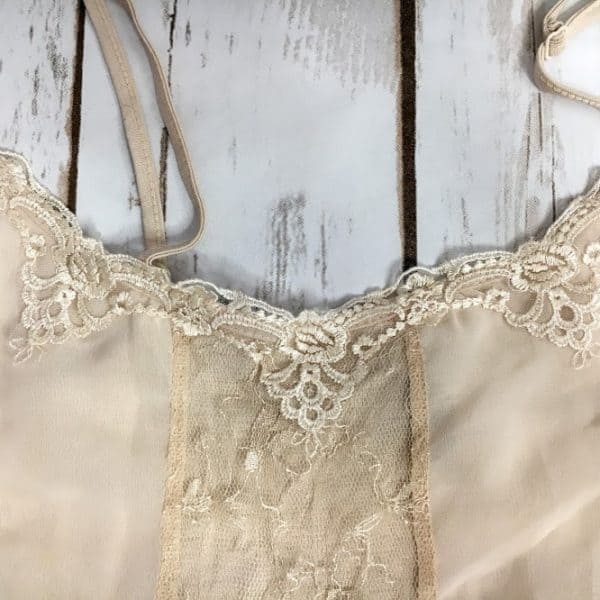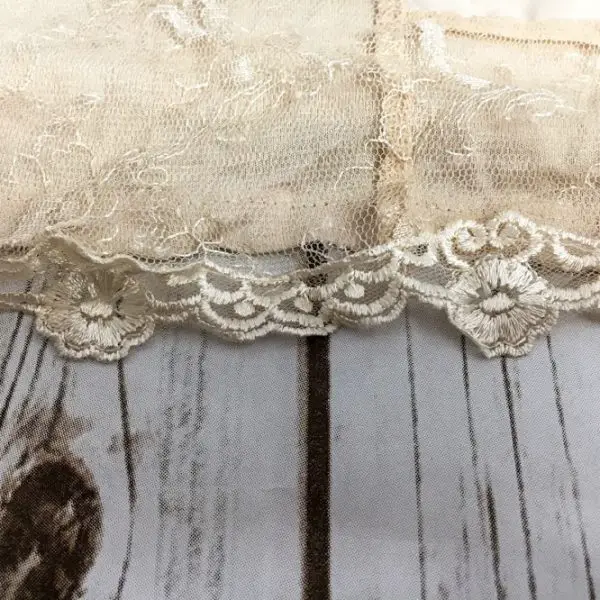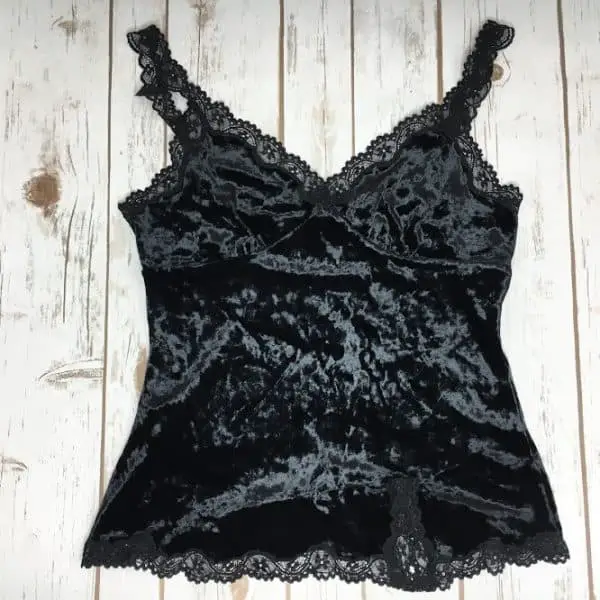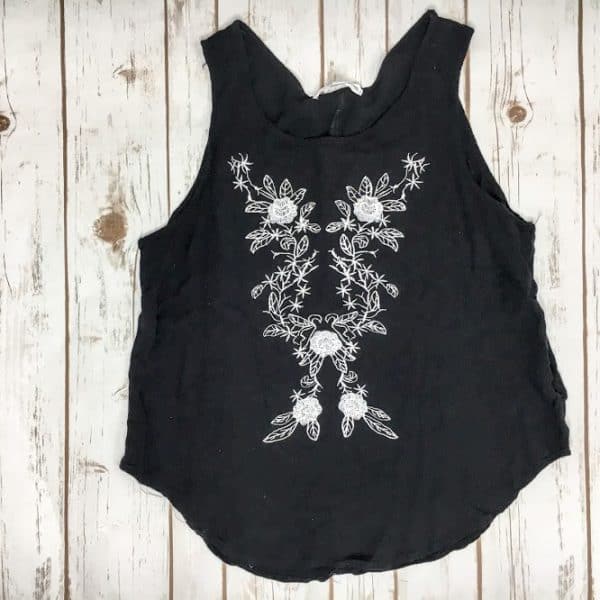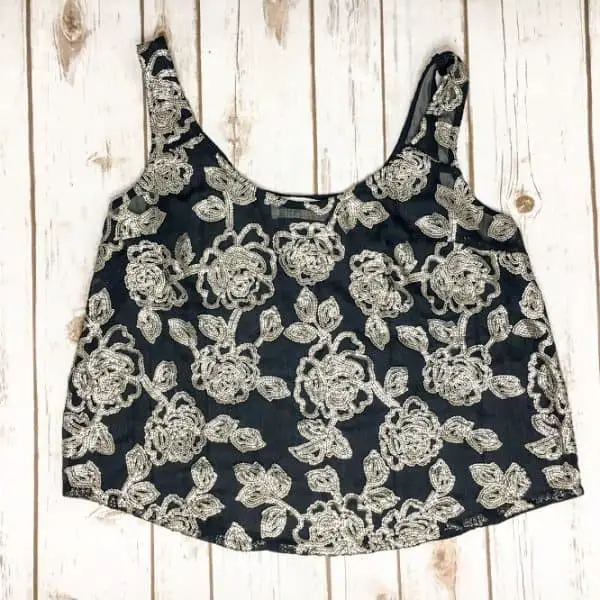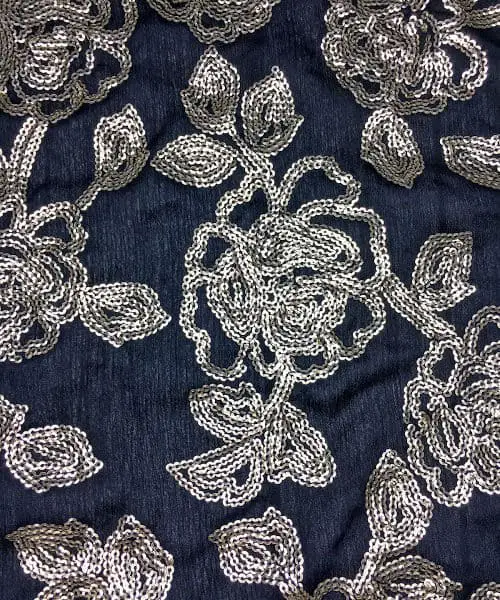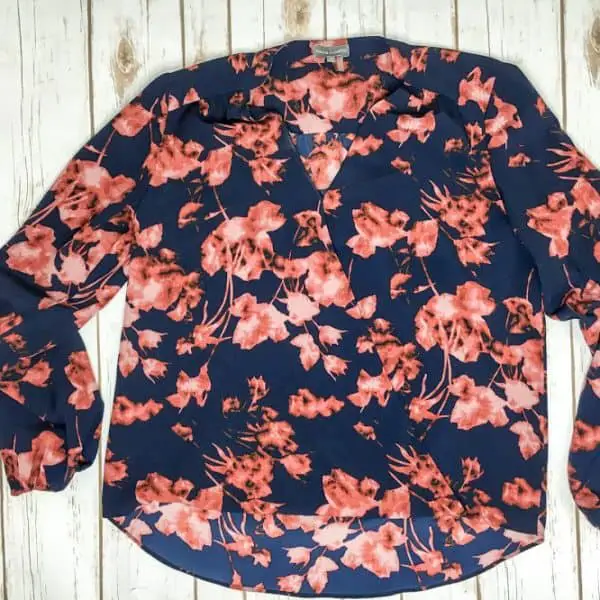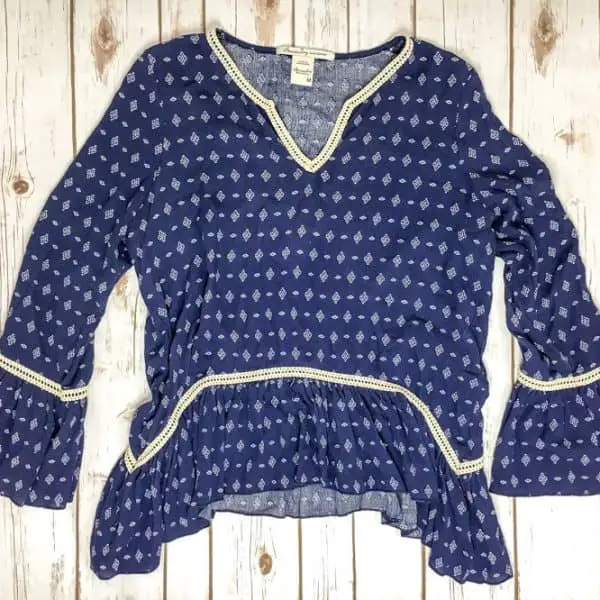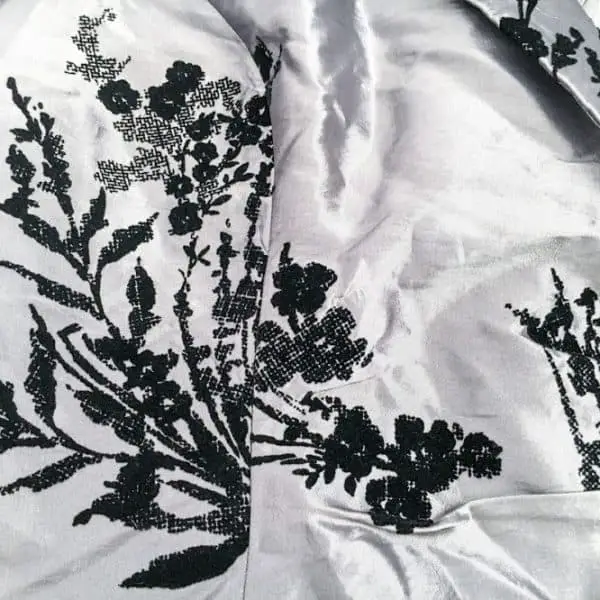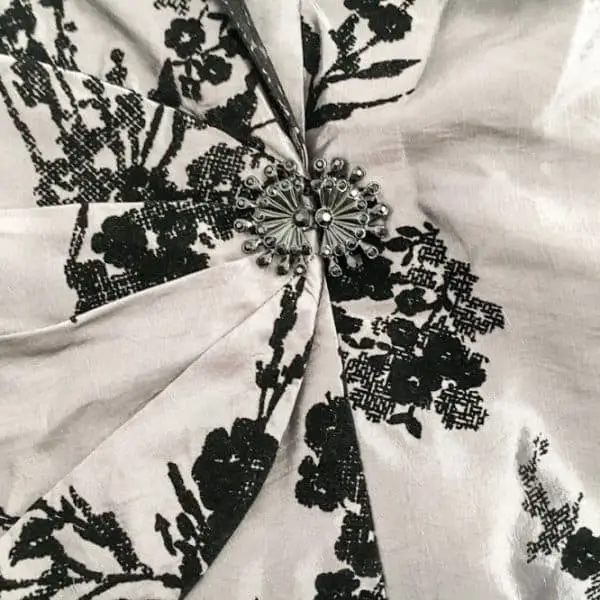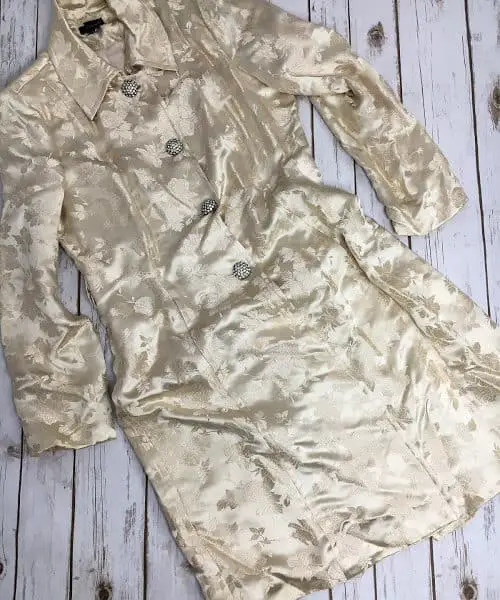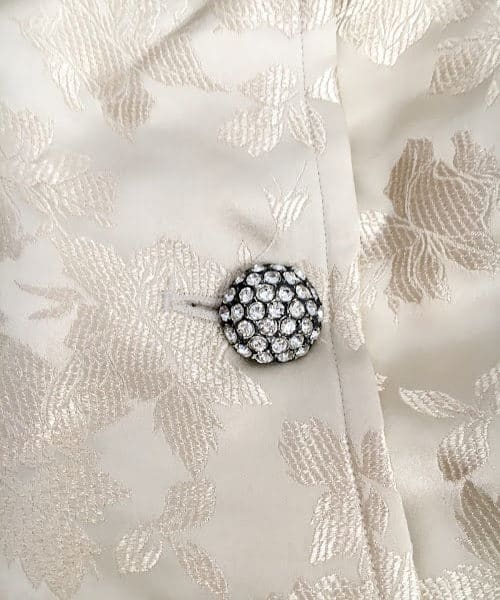 You made it through! Can you believe some of the awesome stuff I found? Make sure to follow me on Instagram to see how I would style some of these pieces and keep your eyes peeled for future posts including some of these! Definitely leave me a comment on which was your favorite!! See you next time. 😊