4 Trendy Outfits For Thanksgiving
The holidays are just around the corner. This is personally my favorite time of year. I'm sure I'm not the only one who reclaims their childhood love of holiday season. I'm not the "Halloween's over, time to put up the Christmas tree" type but I'm definitely the "I've already started buying holiday décor and can't wait to put it up" type. Also, I am totally the type to start shopping for my holiday outfits.
With Thanksgiving just a few short weeks away, it's definitely time to start thinking about what you want to wear. Some years I like to get all dolled up and put on a super trendy look and some years I like to rock a much more casual type look.
If you're down to try something trendy then I went ahead and put together 4 outfits that you will love. With a variety of colors, textures, and vibes there is sure to be something to catch your eye. Let's check them out!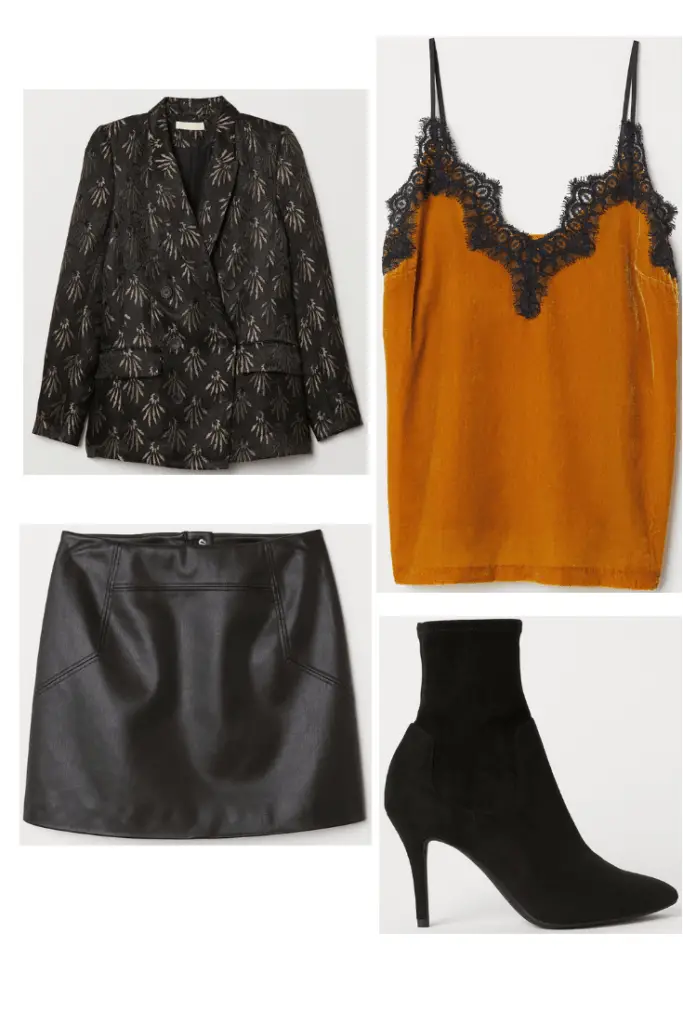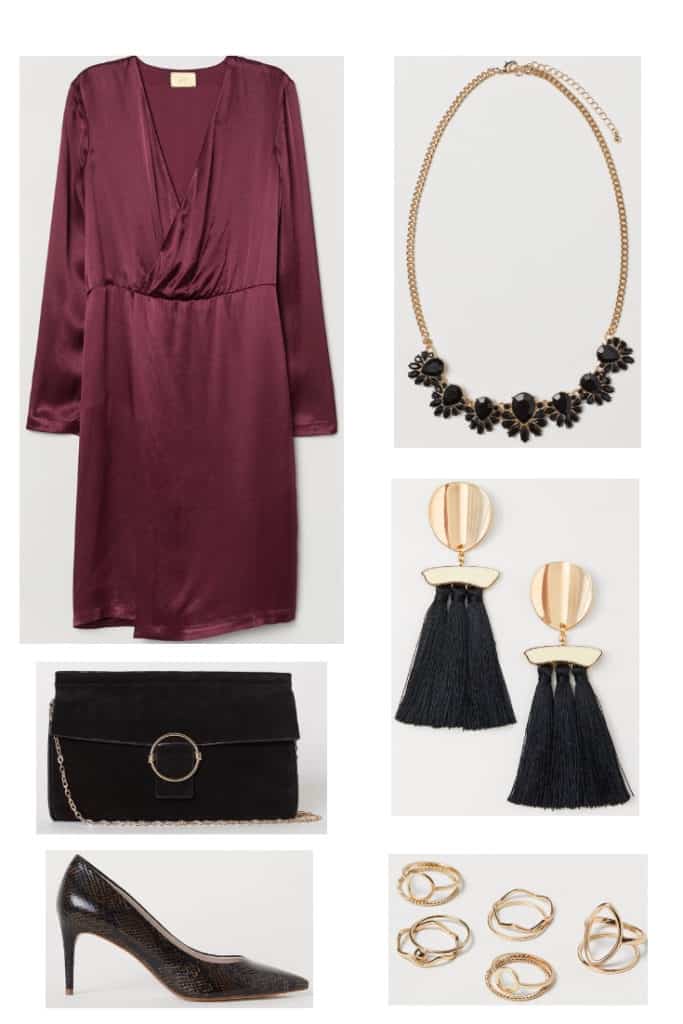 Next I went with something a little more classic with some trendy accessories, this is perfect if you really want that cocktail attire feel. I love that this burgundy dress is such a simple silhouette but is made from this beautiful satin material. Pair it with a statement necklace and some really cool tassel earrings to add some interest. And then you can stack on a few of these gold rings. This black suede bag is so pretty and compliments the outfit perfectly. Snake skin is very trendy this season so pop on these heels in that print for something more than your typical black heel.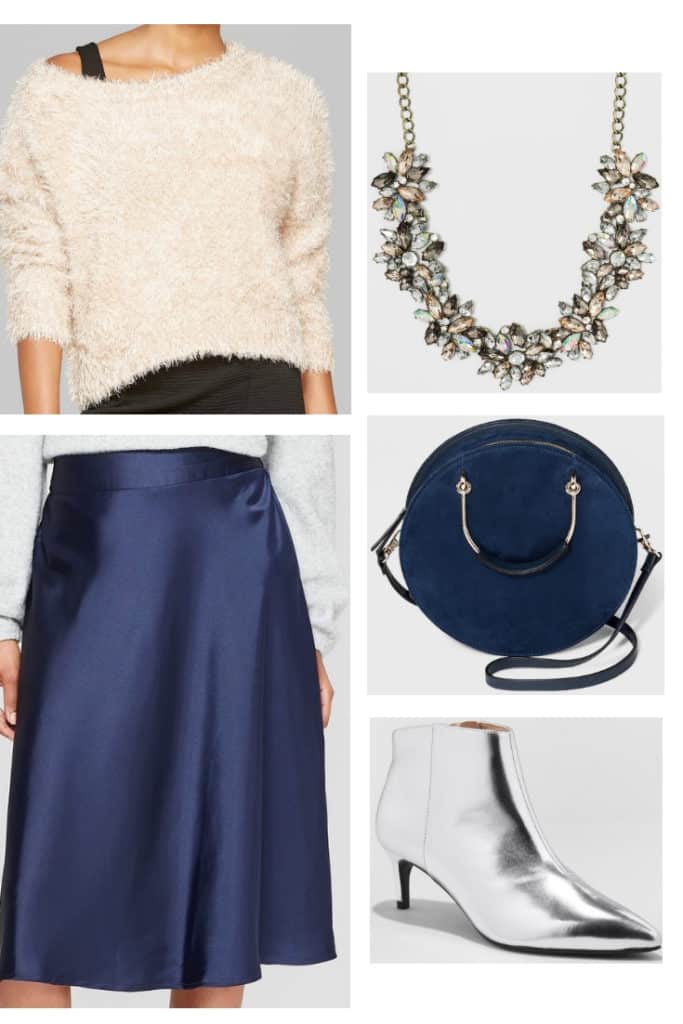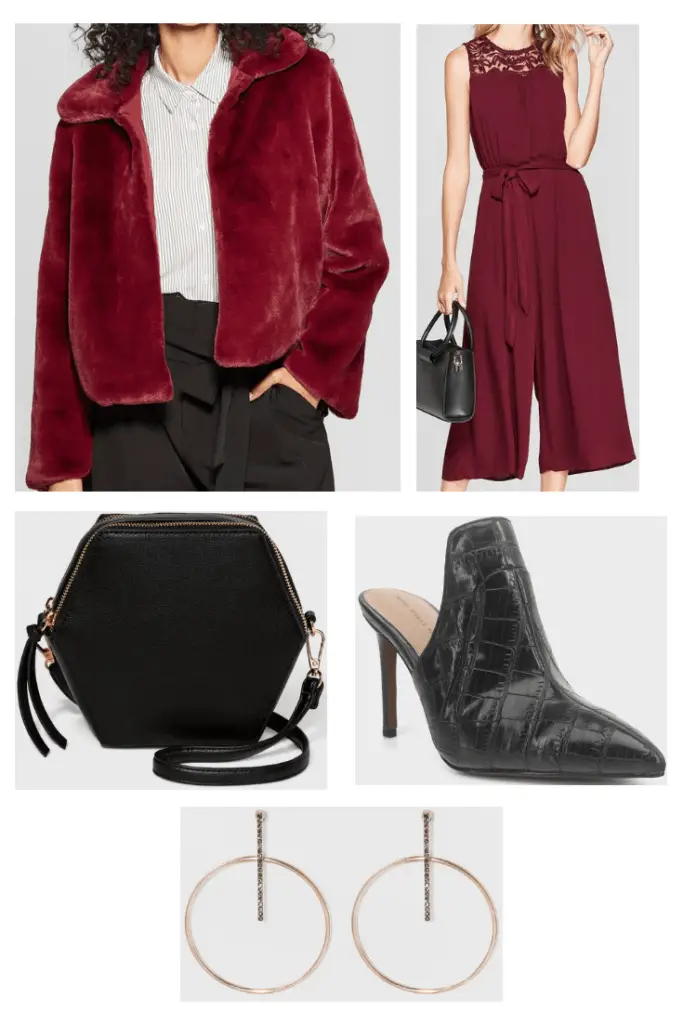 Last up I wanted to do a monochrome outfit. There is something so chic about a monochrome outfit. I paired this beautiful burgundy faux fur jacket with this adorable lace detail jumpsuit. I went with some simple yet pretty earrings for the jewelry to keep the emphasis on the outfit. I love that this bag has such a cool shape and is very structured. And I think these snake skin mules are absolutely to die for!
So there you have 4 really fun, trendy outfits for all your Thanksgiving festivities. Be sure to let me know down below which one is your favorite and if you plan on giving any of these a try! See you next time. ☺