My Latest Thrift Store Finds Fall 2016
Hey guys!
It's time to get involved! This post is to not only show you some things I have recently picked up while thrifting, but to get your vote on what items you would like to see styled! Scroll through the pictures and leave a comment telling me whichever ones you would like to see me style in an upcoming post!
I apologize in advance for the many, many wrinkles you are about to witness. These are fresh out of the bag from the thrift store and have yet to be laundered because I wanted to keep the prices on them to be able to tell you how much they were to give you an idea on how great the deals are!
Now let's talk shop, literally. See what I did there? Shop? I like to think I'm funny.. I know it can seem daunting to go into a thrift store if you never have before, they are often quite large and certainly do need to be weeded through as you will certainly come across plenty of less than desirable pieces. However, there are also so many treasures to be found there that it is almost addicting once you find the first few amazing finds. Plus thrifting is actually very beneficial to the charities they represent as well as the environment as it keeps unwanted clothing out of landfills. So take a look at some of the amazing and unique pieces I found recently and leave a comment to see them styled so you can get inspired to give it a try as well!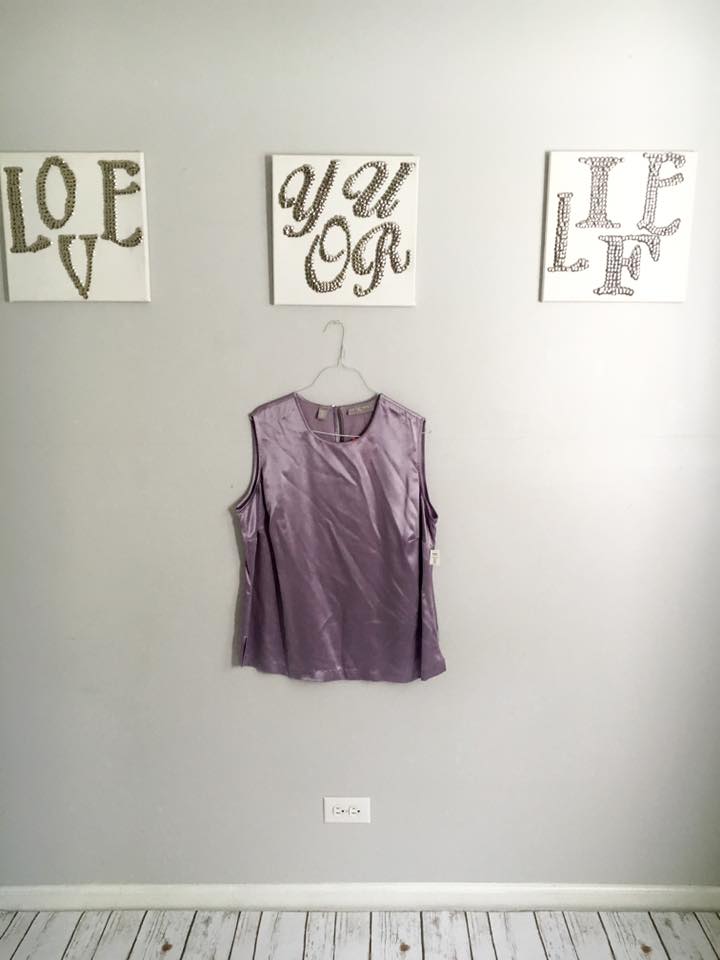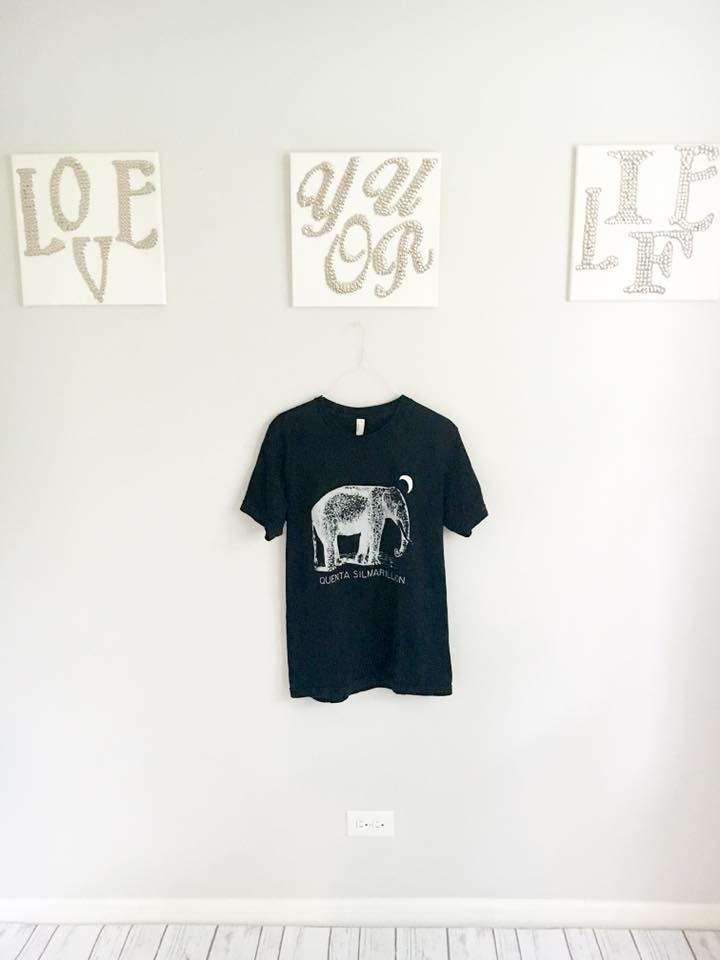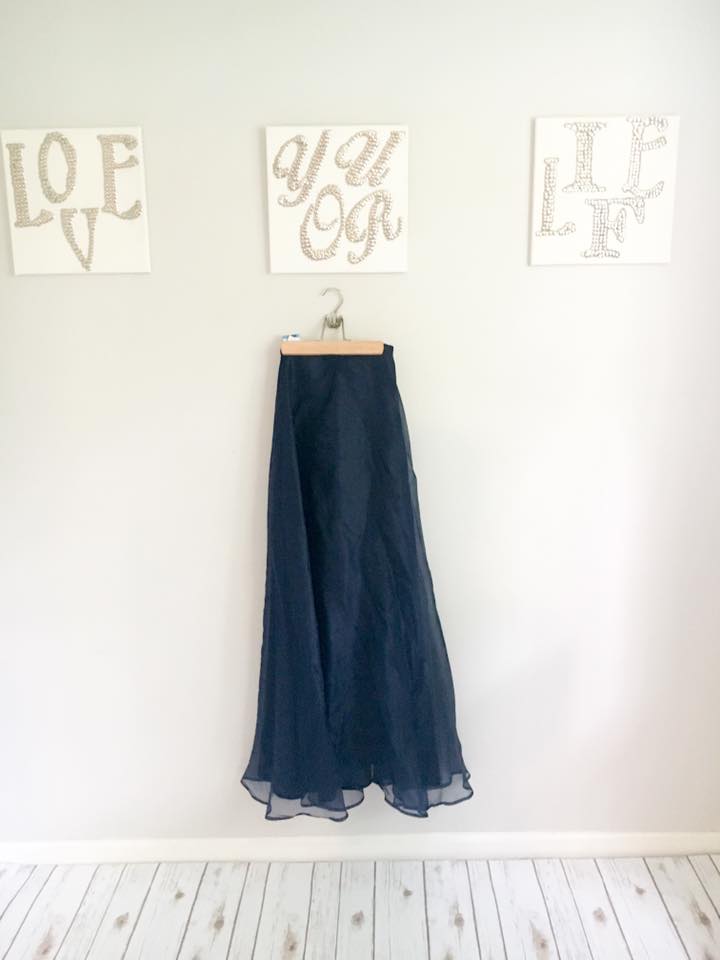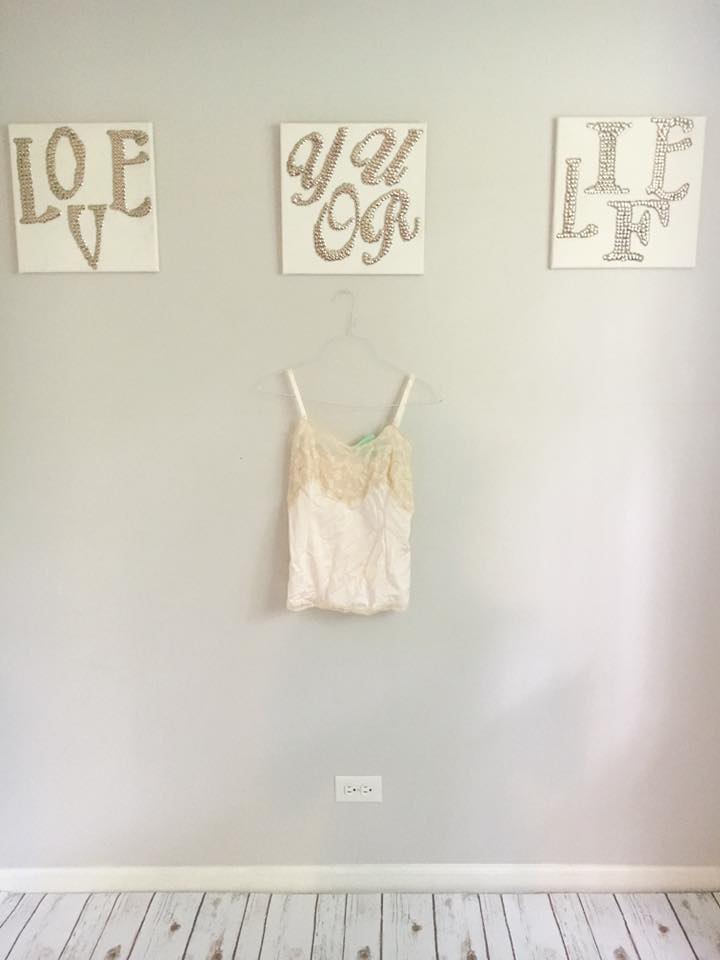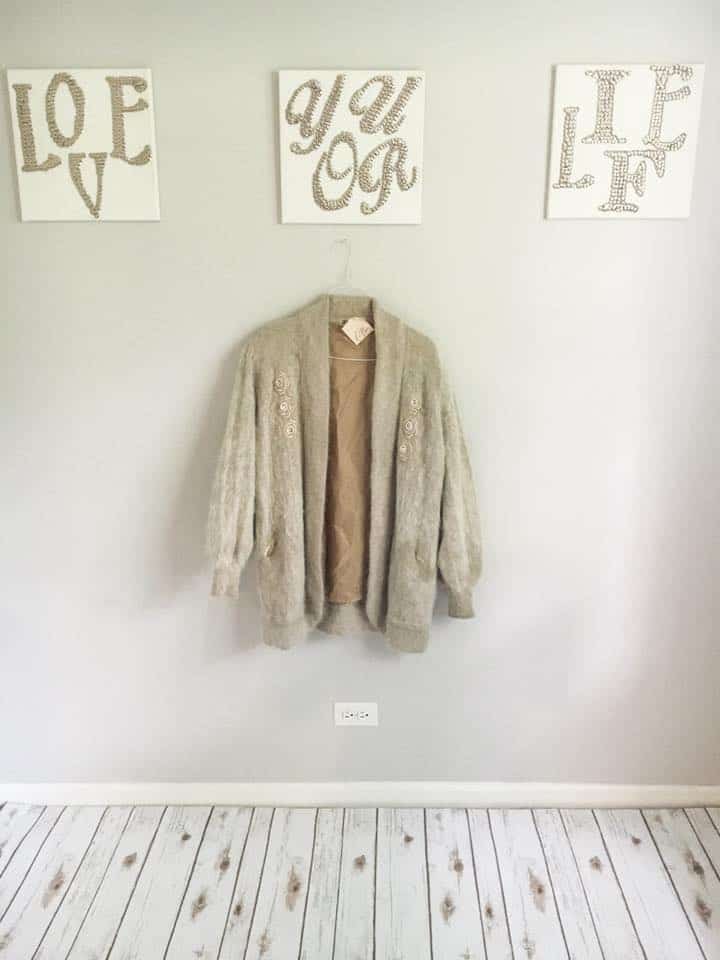 That's it for this round. Don't forget to leave a comment on which ones you would like to see styled and stay tuned for that upcoming post!