Mother's Day Gifts From Afar | Celebrate Together Without Being Together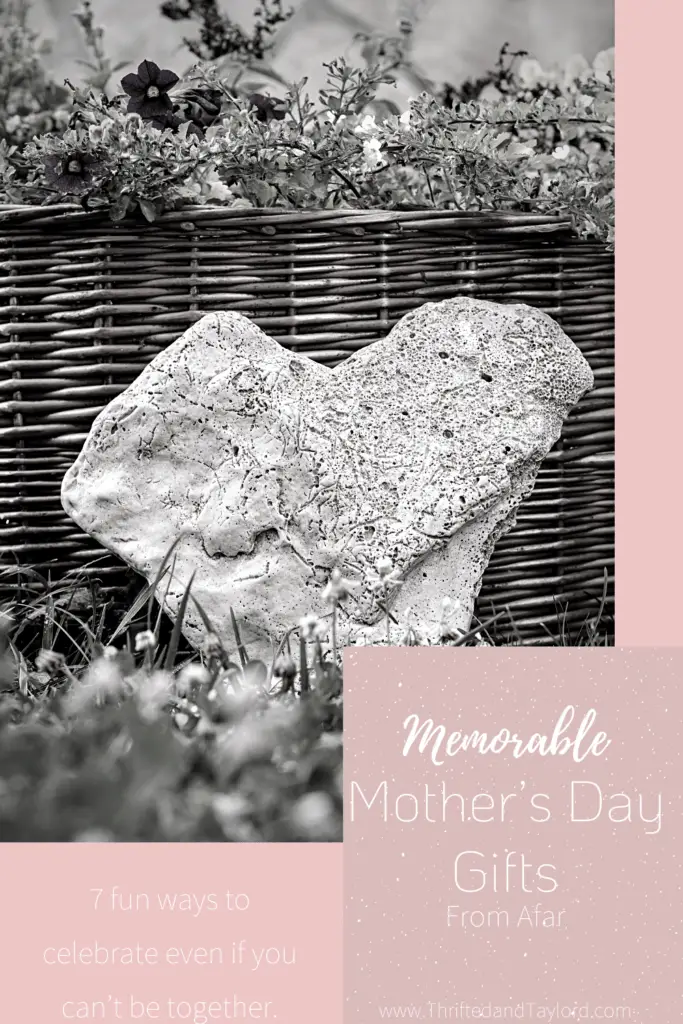 This post contains affiliate links for which I earn a small commission at no extra cost to you, should you purchase through them. Learn More.
How are you holding up? Are you staying home? Still working? Are you an essential health care worker? If so, thank you from the bottom of my heart for what you are doing. If you're struggling, know that I'm thinking of you and sending you love and strength. 
It is a unique and uncertain time we are currently living in. I know there are many who are struggling whether it be financially, mentally, physically, or maybe even a combination of these. Then you add into that, not being able to see those who love and support you. It's hard.
Being unable to celebrate birthdays and holidays with loved ones too, that just sucks. Especially for people who live alone. But despite that, I've seen lots of people finding creative ways to celebrate from afar. Drive by birthday parades, group dinners via video conferencing, or sending birthday wishes and songs through videos just name a few.
With Mother's Day being a little less than a month away, and the uncertainty of if we will be able to celebrate it together or not, I came up with a few fun and creative ways to celebrate that special, special lady in your life.
All but 2 of these use FaceTime, zoom, house party, or any other video call/conferencing app which is an amazing way to be able to see your family without actually being in the same place as them. Thank goodness for the technology we have today. Can you imagine how much harder this would have been 30 years ago?
If you need some creative Mother's Day gifts from afar then look no further, I've got you covered!
Mother's Day Gifts From Afar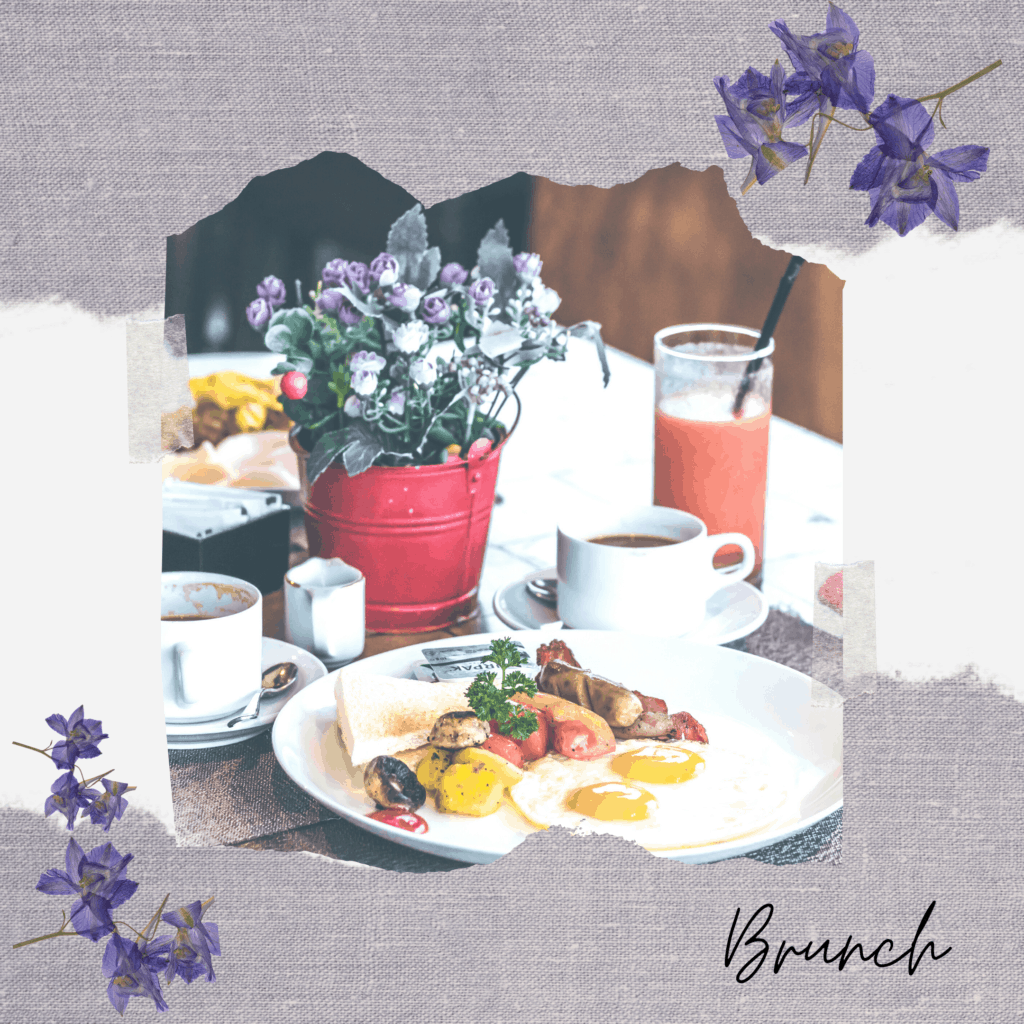 You can still have that yummy Mother's Day brunch that everyone loves. You can have the dads in the family make brunch while the moms chat and sip mimosas or whatever your brunch cocktail of choice is.
You could even pick up some food and drop it off on their doorstep if you don't want your at risk family members having to go out to the store.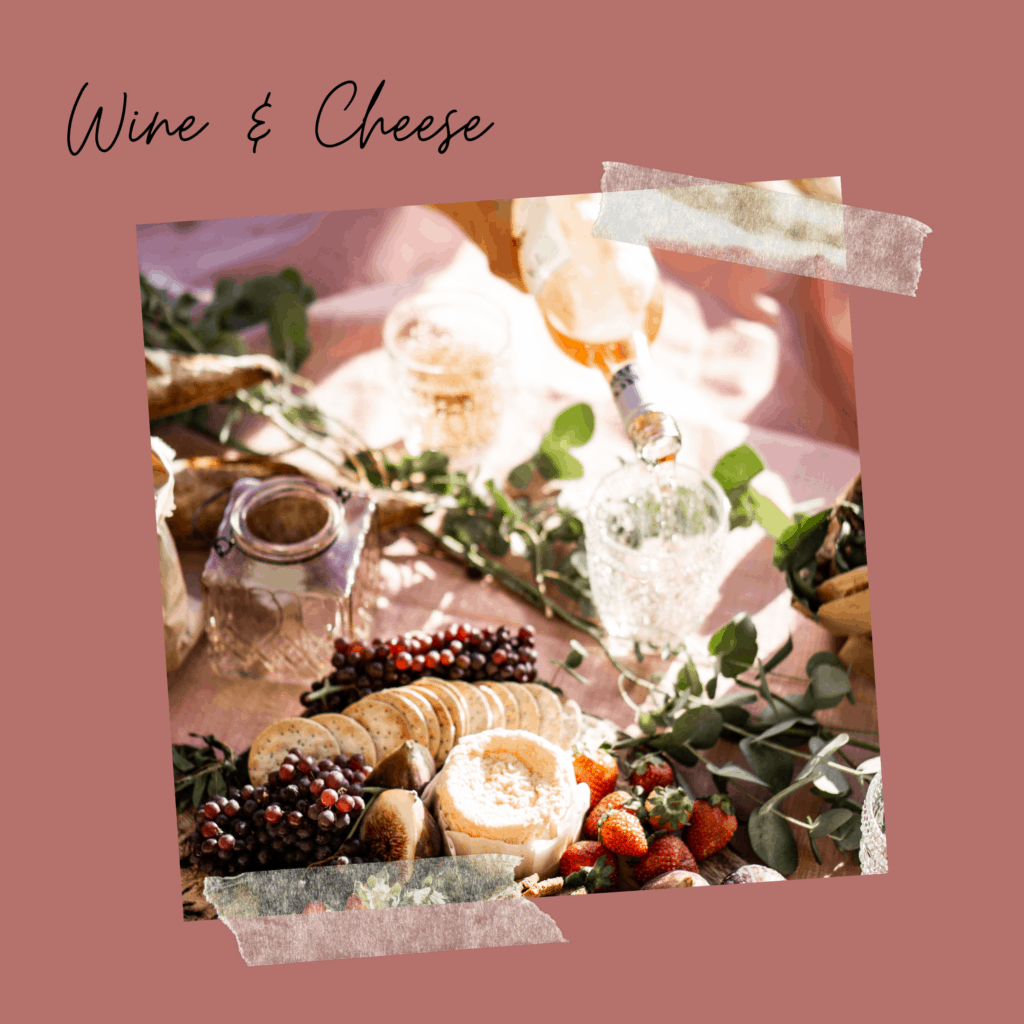 Maybe you're more of a wine and cheese kind of family? You can put together a delicious wine and cheese basket and drop it off on her doorstep. Make sure you get some for yourself too and when you get back home you can video call and chat while enjoying your wine and cheese.
Have it be just the two of you or the whole family, whichever sounds more appealing. (Maybe you have small, demanding children and want a break. I wouldn't blame you!)
Some other things you could include in your gift basket: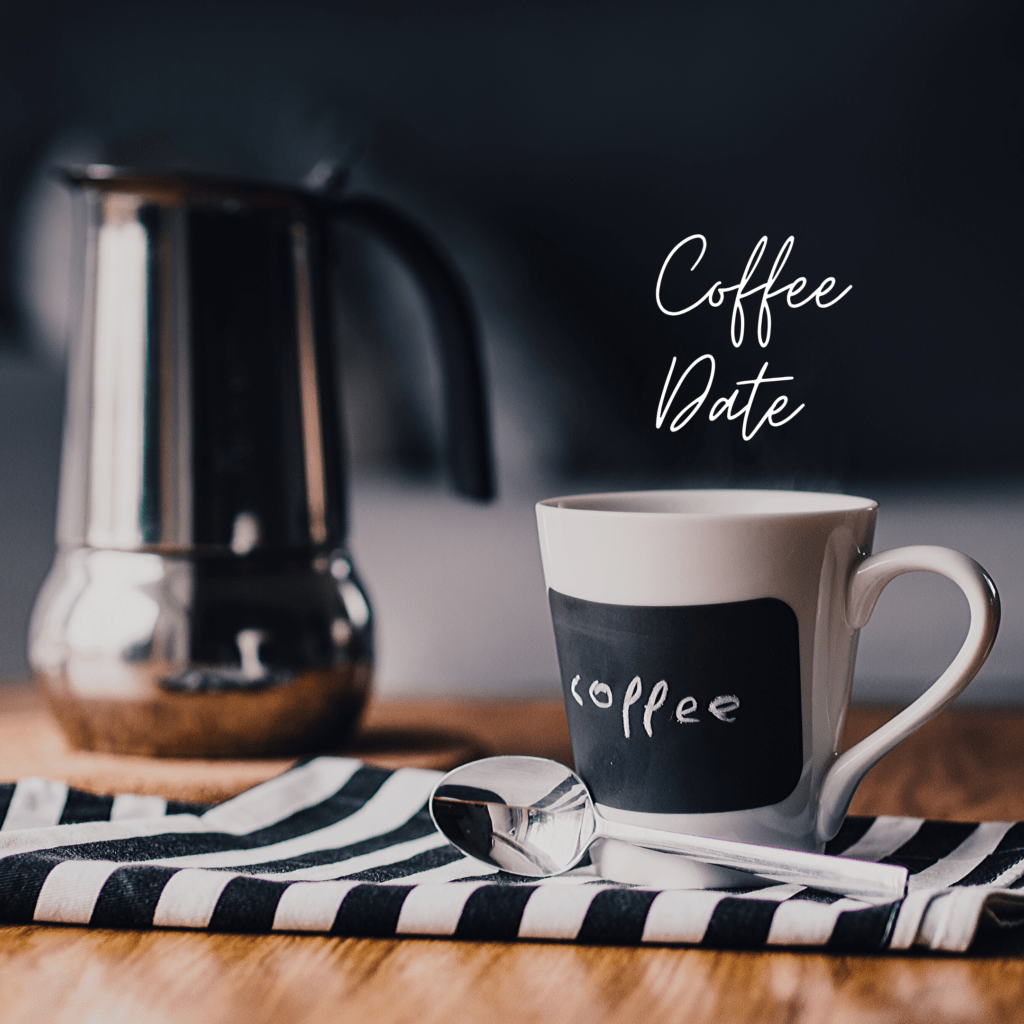 Maybe she's more of a coffee or tea person? How about a basket filled with coffee or tea, some Baileys (or whatever liquor she would like), and some yummy cookies and pastries that pair perfectly? Then have yourselves a nice visit over the web while enjoying your goodies.
Some other things you could include in your gift basket: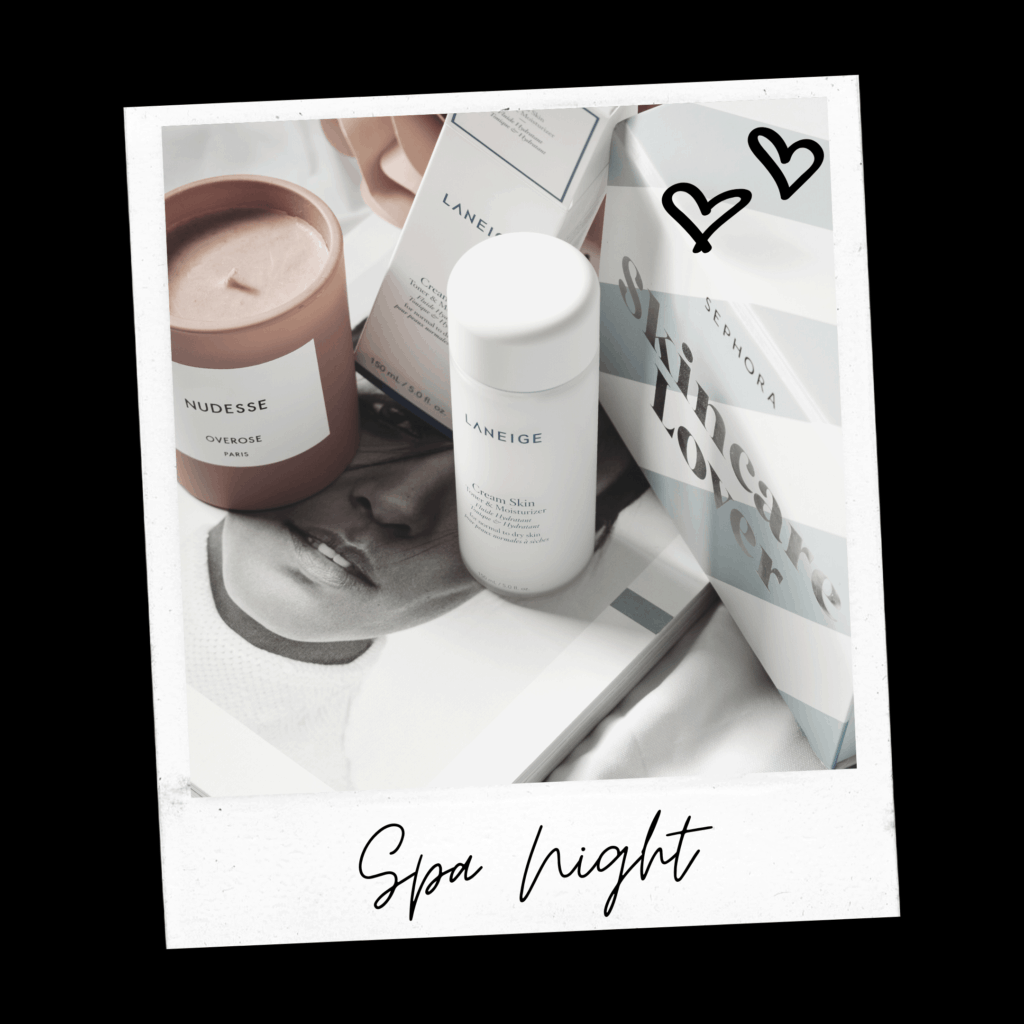 These next 2 Mother's Day gifts from afar that would be perfect if you want to do something fun together would be trying a virtual spa night. You can put together (or even just buy things online and have them sent to her) a spa night basket with things to do your nails, face masks, a hair mask, lotion, or even some things for her to enjoy a nice bath (solo of course, you don't need to video chat from the tub…lol) But all those other activities would be so fun to do together while video chatting together!
Some things you could include in your gift basket: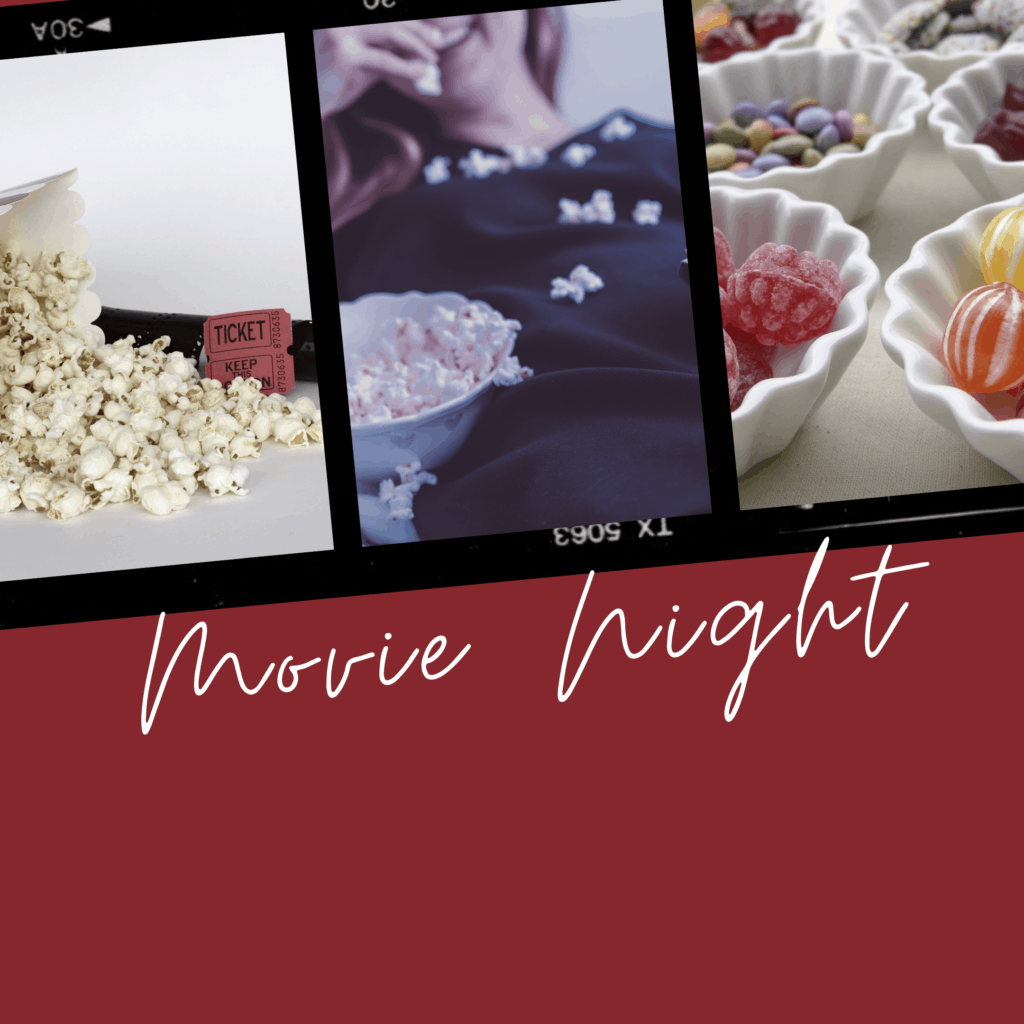 Maybe there's a movie you wanted to see together? Put together a little movie snack basket and stream the movie from your own TVs while having your video chat on so you can still laugh together while watching.
Maybe even add in a nice soft blanket for her to cuddle up with. Then afterwards you can have a fun chat about your favorite parts of the movie and anything else you feel like chatting about maybe over a cocktail?
Some fun things you could also include in your gift basket: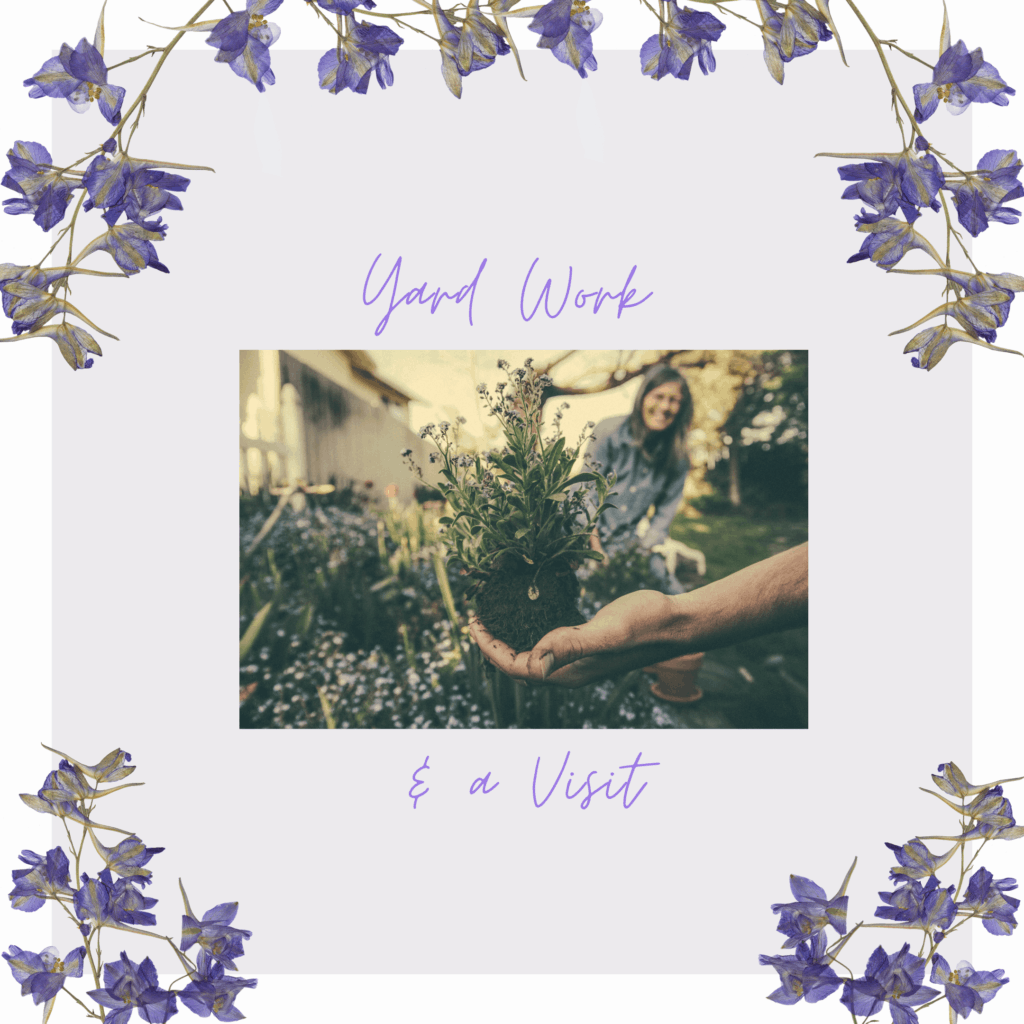 The last 2 Mother's Day gifts from afar are great ways to do something for her.  First up, you can offer to come over with your significant other (and kids too) to do some yard work for her! She can chat with you through an open window from inside.
You could even pick up some plants or flowers to plant for her. She will be so grateful for your hard work and will love being able to have a visit from you even if it is through a window.
Last one is something small but so very thoughtful, which she will absolutely love and cherish. Leave her a surprise on her doorstep in the form of a beautiful bouquet of flowers and a handwritten note. Write from the heart and let her know just how much she means to you. I promise you this one will mean more to her than any other gift from the store.
I, for one, am bummed about the very real possibility of not being able to see our mom's this year but I also know it is keeping them safe. I fully plan on using one of these gift ideas to be able to celebrate with both of them and we will still have a wonderful day. Do you have any other Mother's Day gift ideas to share? Let me know down below and I will see you next time.  😊