5 Ways To Add Color To Your Wardrobe: Accessories
Now that we've talked about lingerie and all the clothing options that can be a great way to add color into your wardrobe, let's move on to the 5th and final way. Accesories!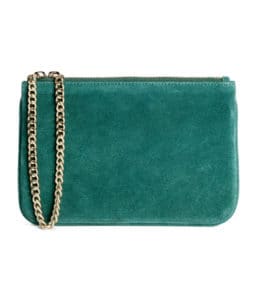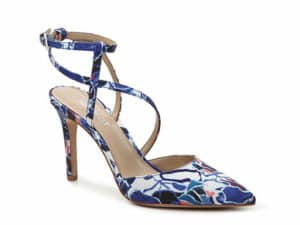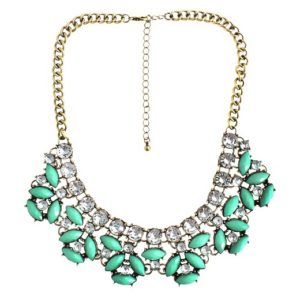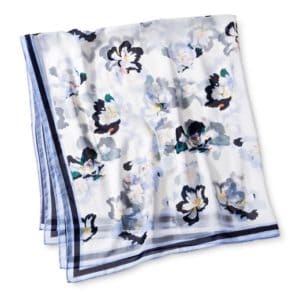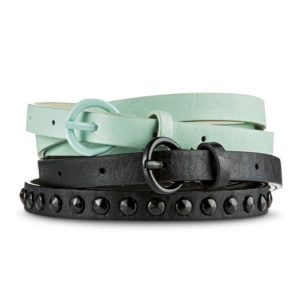 This is probably one of the easiest ways, simply toss on those amazing blue pumps or that cherry red bag and BAM there's your pop of color. There are so many different ways to make this work; scarves, statement necklaces, belts, and the list goes on. This is perfect for those of you who really love your neutral staples but would like an effortless way to add a touch of color. 
I hope you enjoyed this series and found the information useful. Now it's time to give some color a try (if you don't already.) What is your favorite way to add color and what kinds of colors do you love to wear?
| This post contains affiliate links. |