Thrift Store DIY | Perfect Things to Paint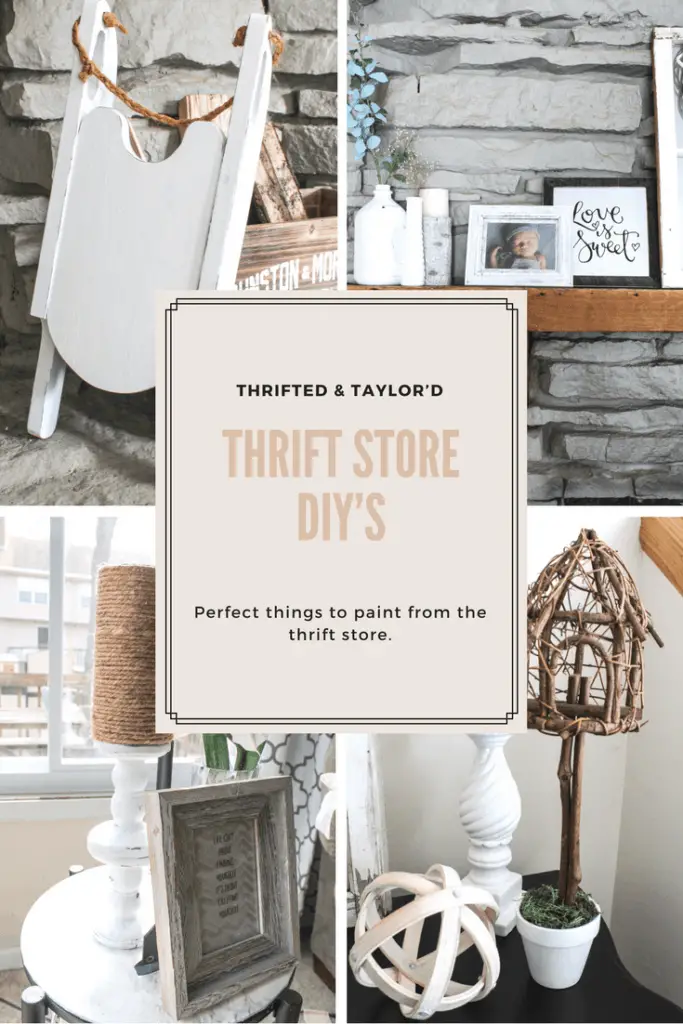 Remember all those fun clothes I found on my last thrift trip? Well I also picked up some pretty awesome home decor pieces. I wanted to show you how easy it is to completely transform things from the thrift store. I always see these amazing items in regular retail stores that cost a pretty penny and think to myself how easy it would be to do it myself. 
It can be a little tricky at first to see the potential in something from the thrift store. They usually start out pretty dang ugly, unless you happen to get lucky and find something cool or vintage before someone else snatches it up. I love finding those little treasures. So the trick is to think end game. picture the item how it will look when you are finished.
It also helps to have some ideas in mind of things you want to try. Get some inspiration from Pinterest or from things you have seen in other stores.
One of the easiest ways to transform something is with paint. It is also one of my favorite ways. I browse the housewares section with a whole new eye now!
So on this last trip I found 4 things that I completely changed the look of. I also included something I found at the dollar store because, well, it was a dollar (technically $2, you'll see what I mean.) I will also throw in a couple older projects I have done just so you can see all the magnificent potential.
Let's go right ahead and jump into this!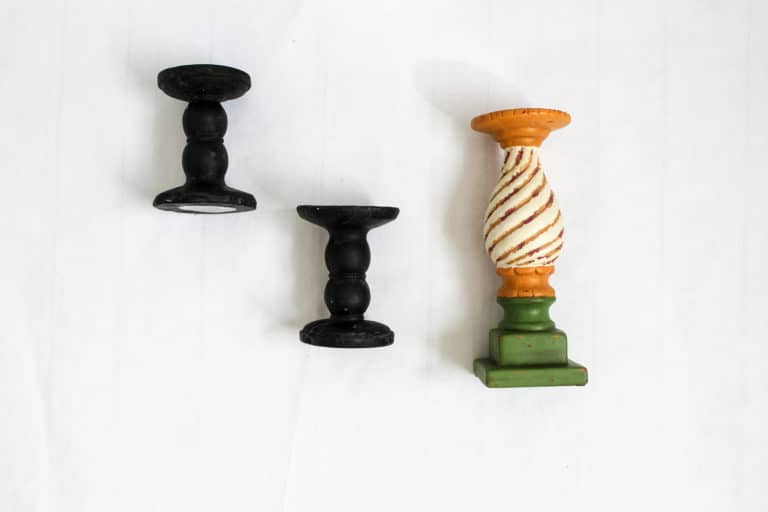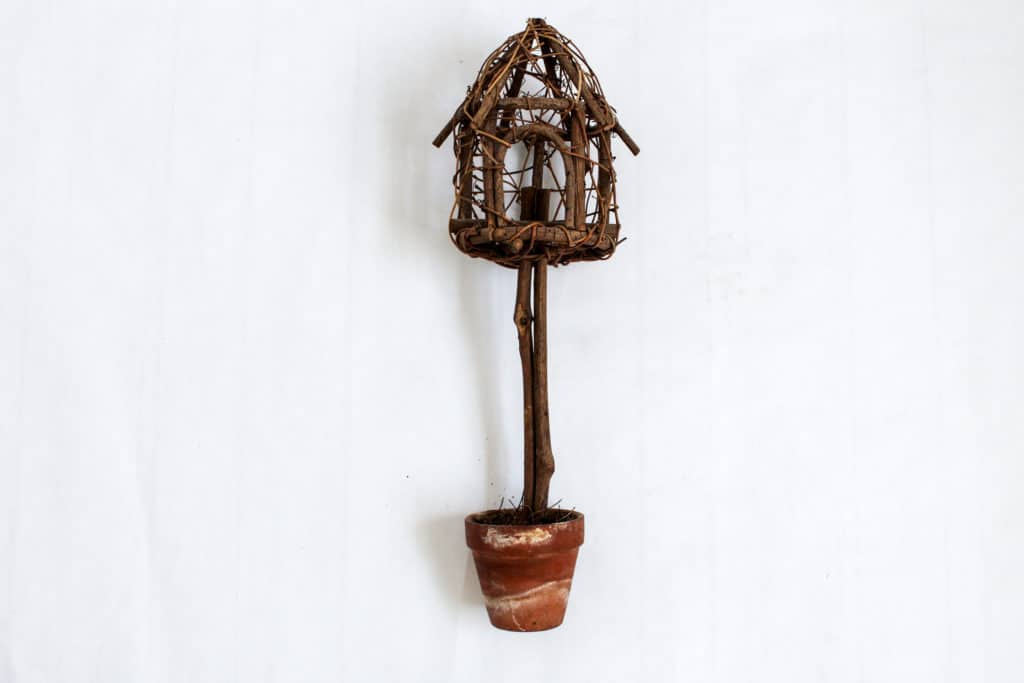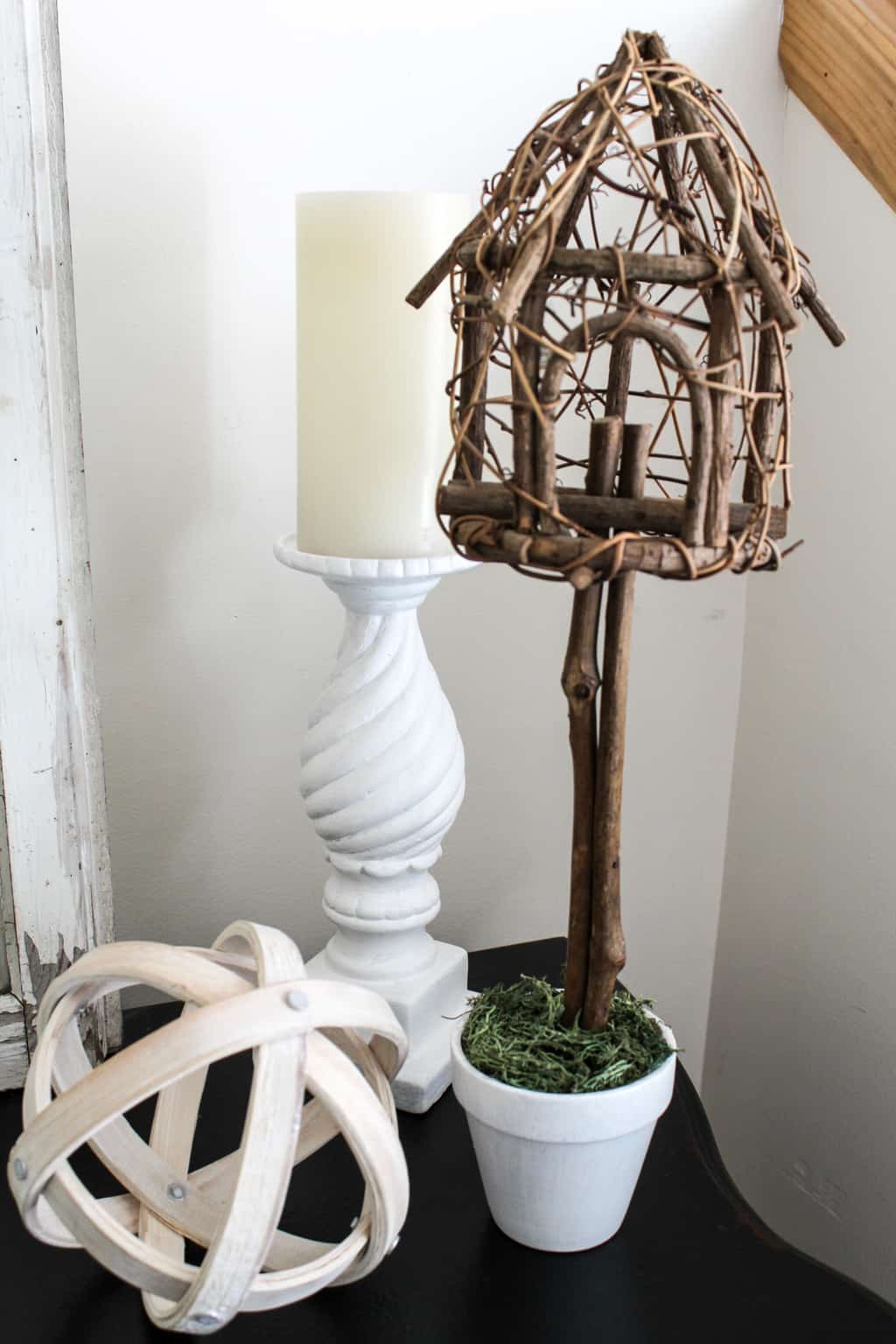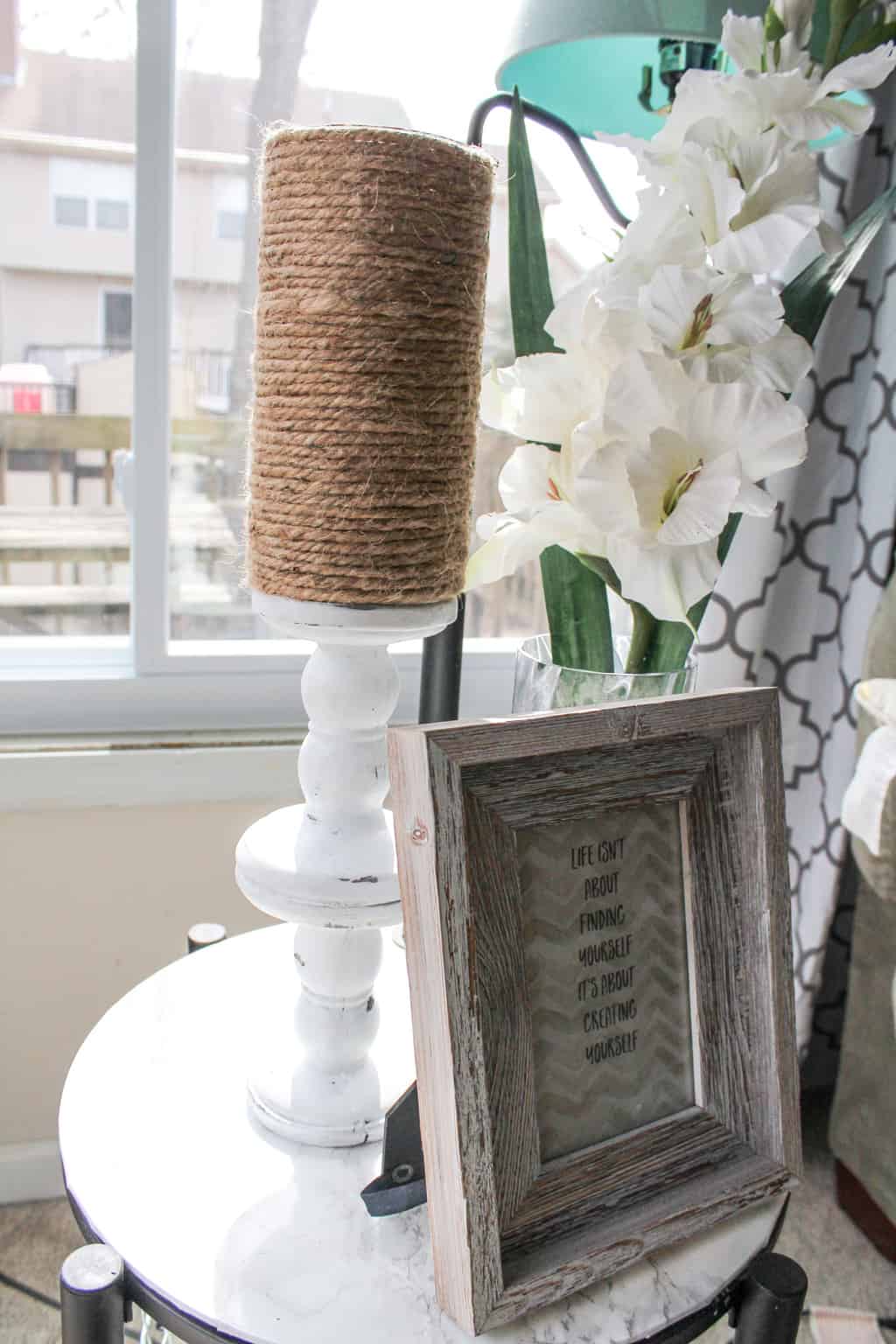 So this candle holder and that adorable little birdhouse planter were 2 finds. You can see from the before pictures they were not really the most attractive things. Especially that candle holder. So all I did was paint them! Well I also added some moss to the planter. But it was from the dollar store and all I did was hot glue it in there. I absolutely love how it turned out! Totally reminded me of something from Pottery Barn or Pier One.
The two black candle holders are also from the dollar store. Again I simply painted them, glued them together, and then distressed it a little. Look at how different all these look. I love the farmhouse vibe these all give off, especially with the distressing. My fave.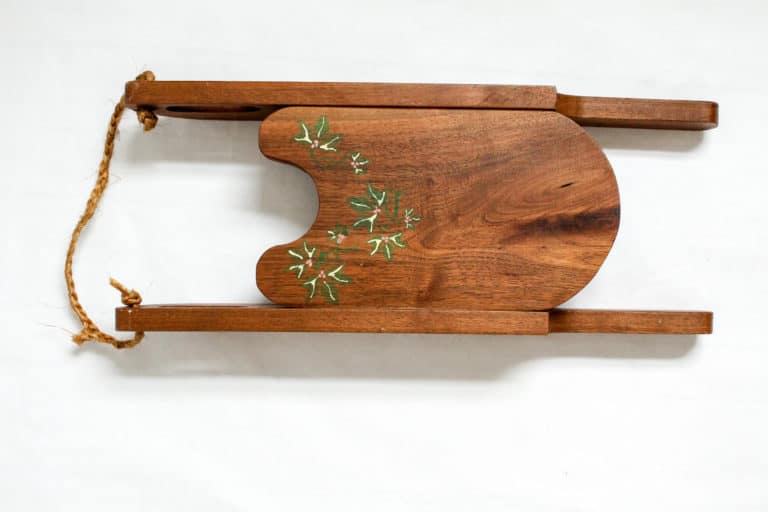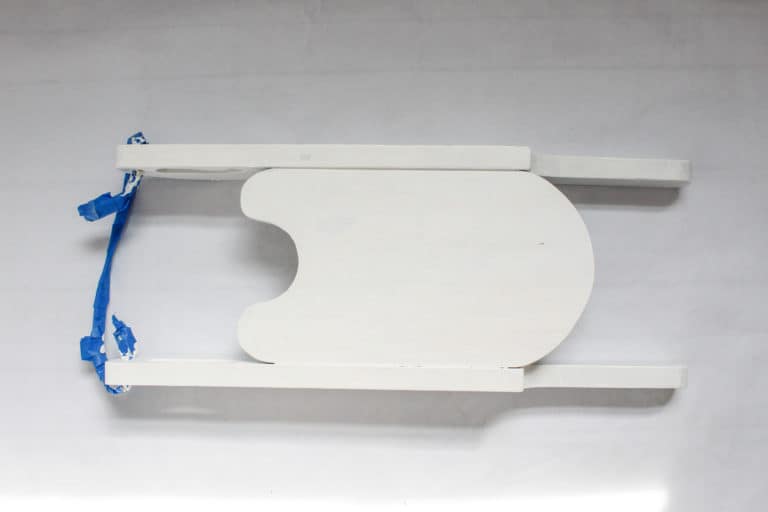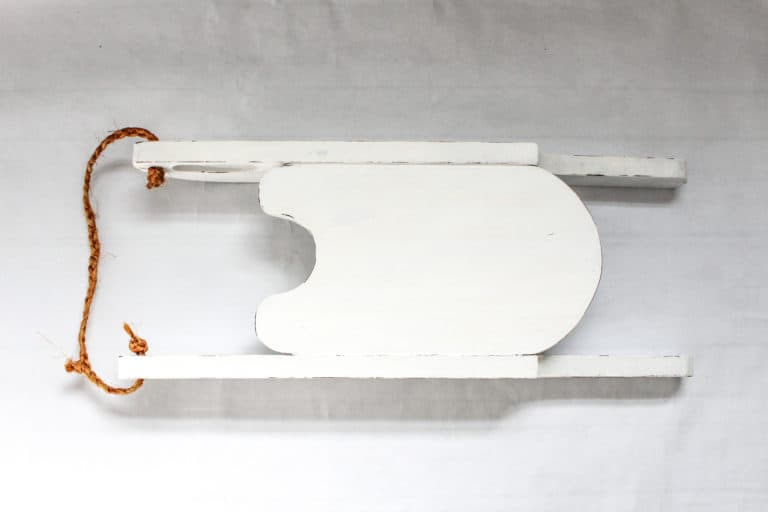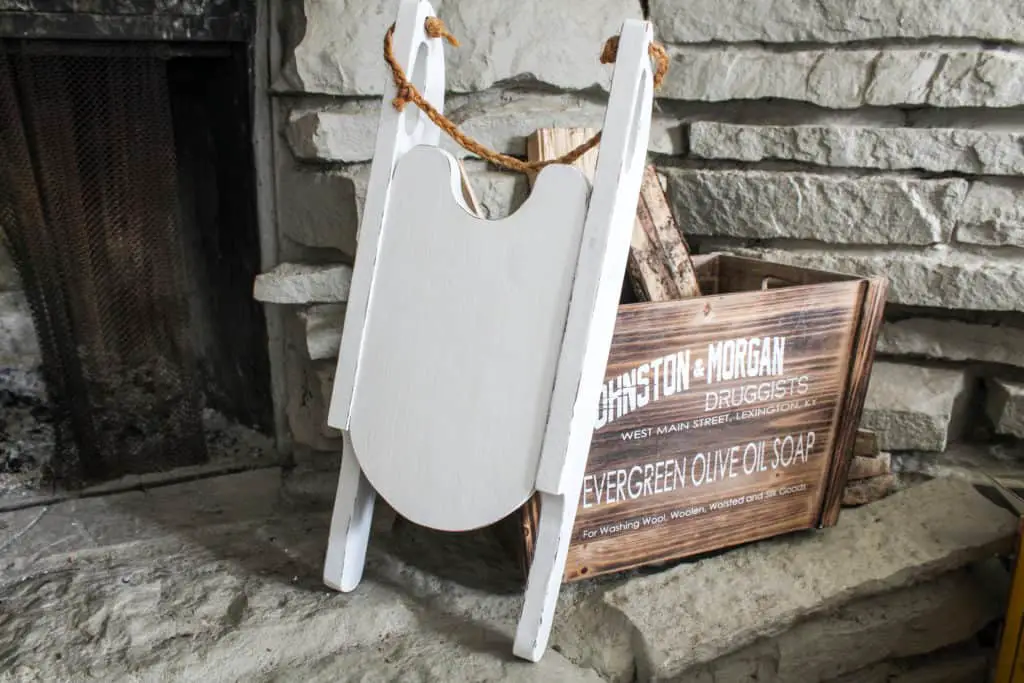 Anything wood is another great thing to look for because it's so easy to paint. Even furniture can be totally transformed with just a couple coats of paint.
I came across this wooden sled and immediately knew what I wanted to do with it. I actually saw one nearly identical to this at Homegoods just this past winter for $40. I almost bought it too because I loved it! I'm so glad I didn't because I picked this guy up for $8. I just taped off the rope, painted it, then distressed it. Boom. Whole new sled.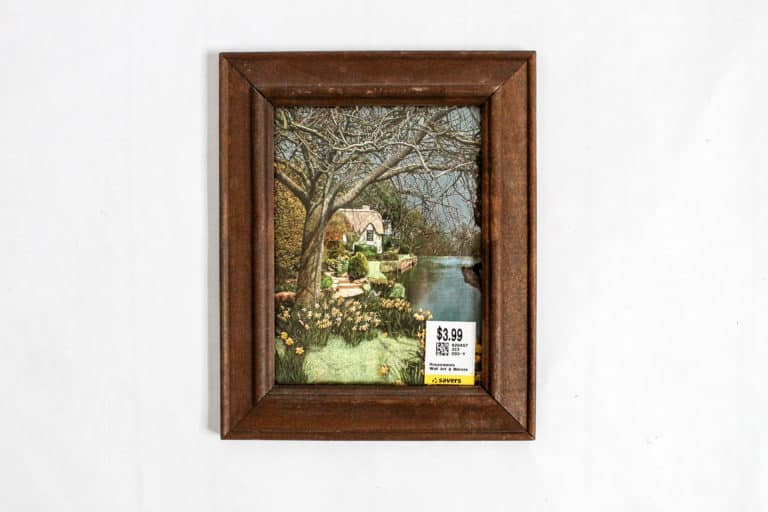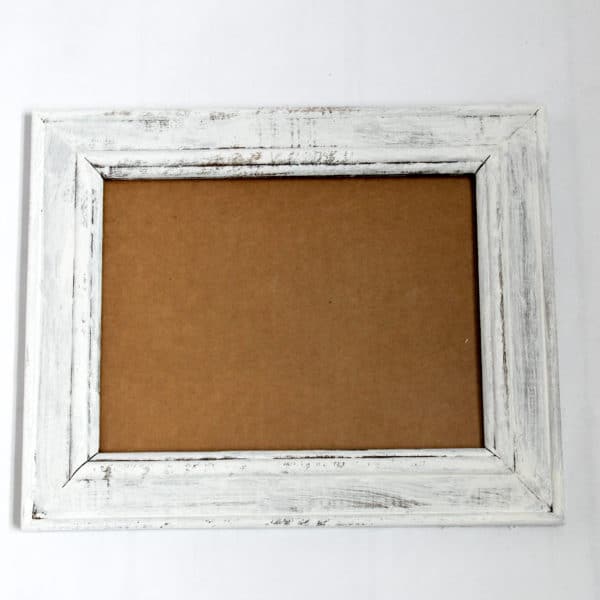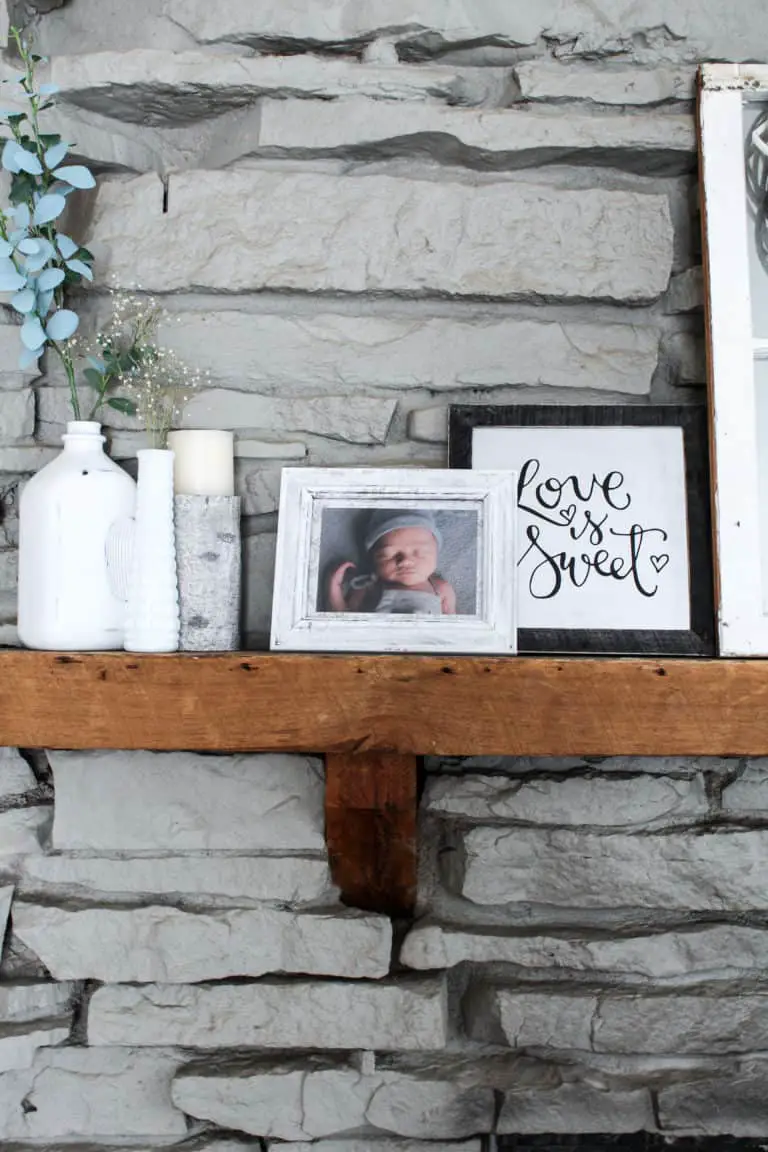 Frames are quite possibly the easiest thing to find and the easiest thing to paint at the thrift store. I actually haven't bought a brand new picture frame in a very long time. All I did was paint this with a light hand to give it a super aged look. Again, going for that farmhouse style because, well, I'm obsessed. Fixer Upper fan? Who me? Anyone else as heart broken as I am that this is the last season?
You can see another way I updated a thrifted frame (well more so the artwork in the frame) here. Also take a look at how I transformed the milk jug in that last photo here. You can always find vases and old bottles or jugs at the thrift store. Another super easy thing to paint!
Those are some of the easiest things to paint, and there are typically lots of other things as well. You just have to go in with an open mind and some inspiration in mind. Definitely let me know down below what kinds of things you like to look for at the thrift store! See you next time.